Roof Repair & Replacement Near You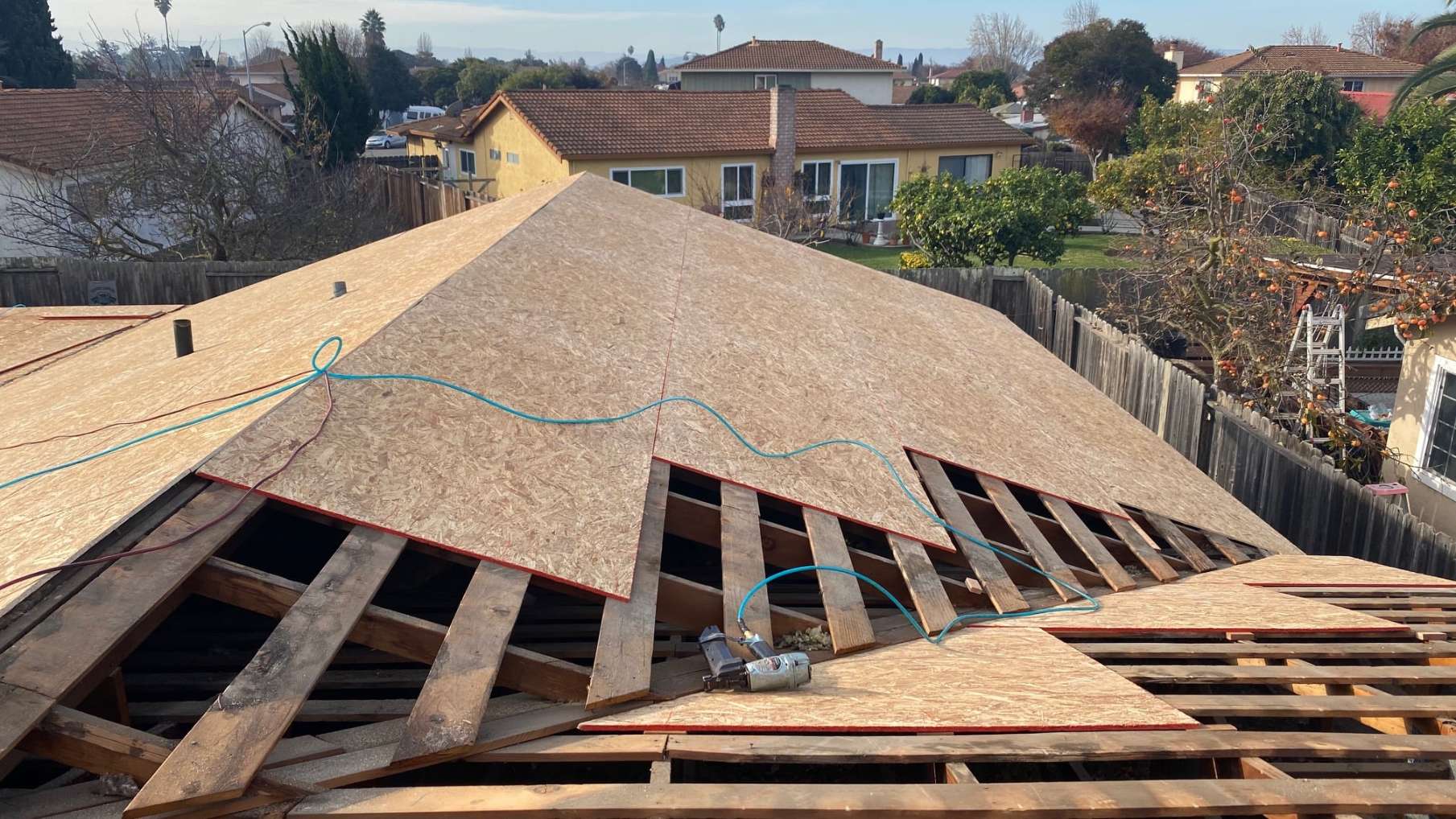 At All About Roofing, we provide roof repair & replacement for multiple areas throughout all of San Jose, CA and the Silicon Valley.
From East Bay to Santa Clara to Palo Alto to Los Altos to Saratgoa, and more…
Whether you need a new roof, a roof repair, a gutter installation, or help with attic ventilation, in the Bay Area, you can count on All About Roofing!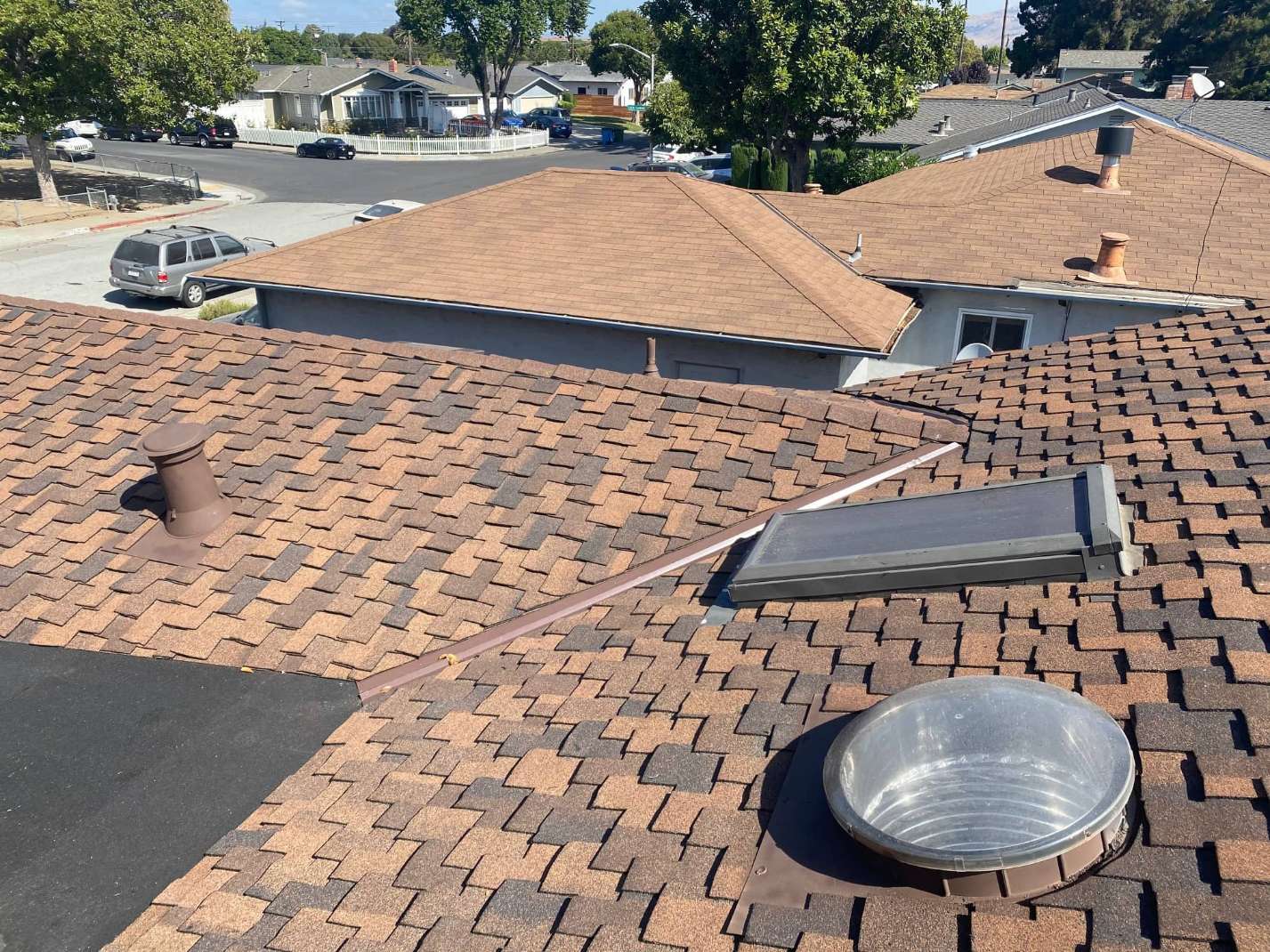 Looking for a professional roofing company with integrity in Sunnyvale? Look no further! At All About Roofing, we love to provide fast, quality roofing services for our valued clients – and all at a competitive price.
Learn more about how we serve our clients in Sunnyvale now!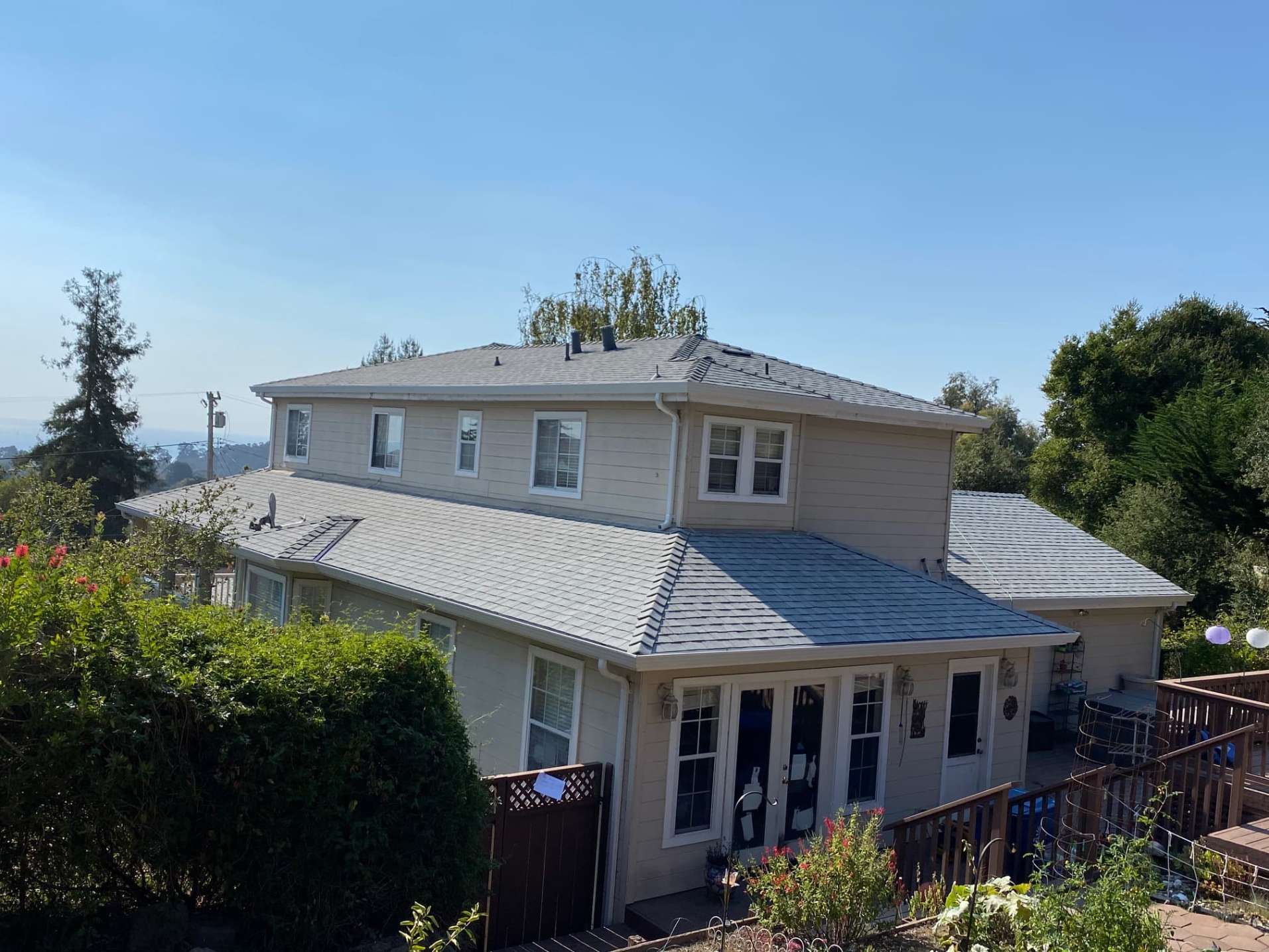 If you have roofing issues that need to be addressed in Fremont, All About Roofing can help. We are a full service roofing company who specializes in roof repair & replacement, and offers outstanding customer service to our clientele in Fremont.
Click now to learn about how we're serving our clients in Sunnyvale!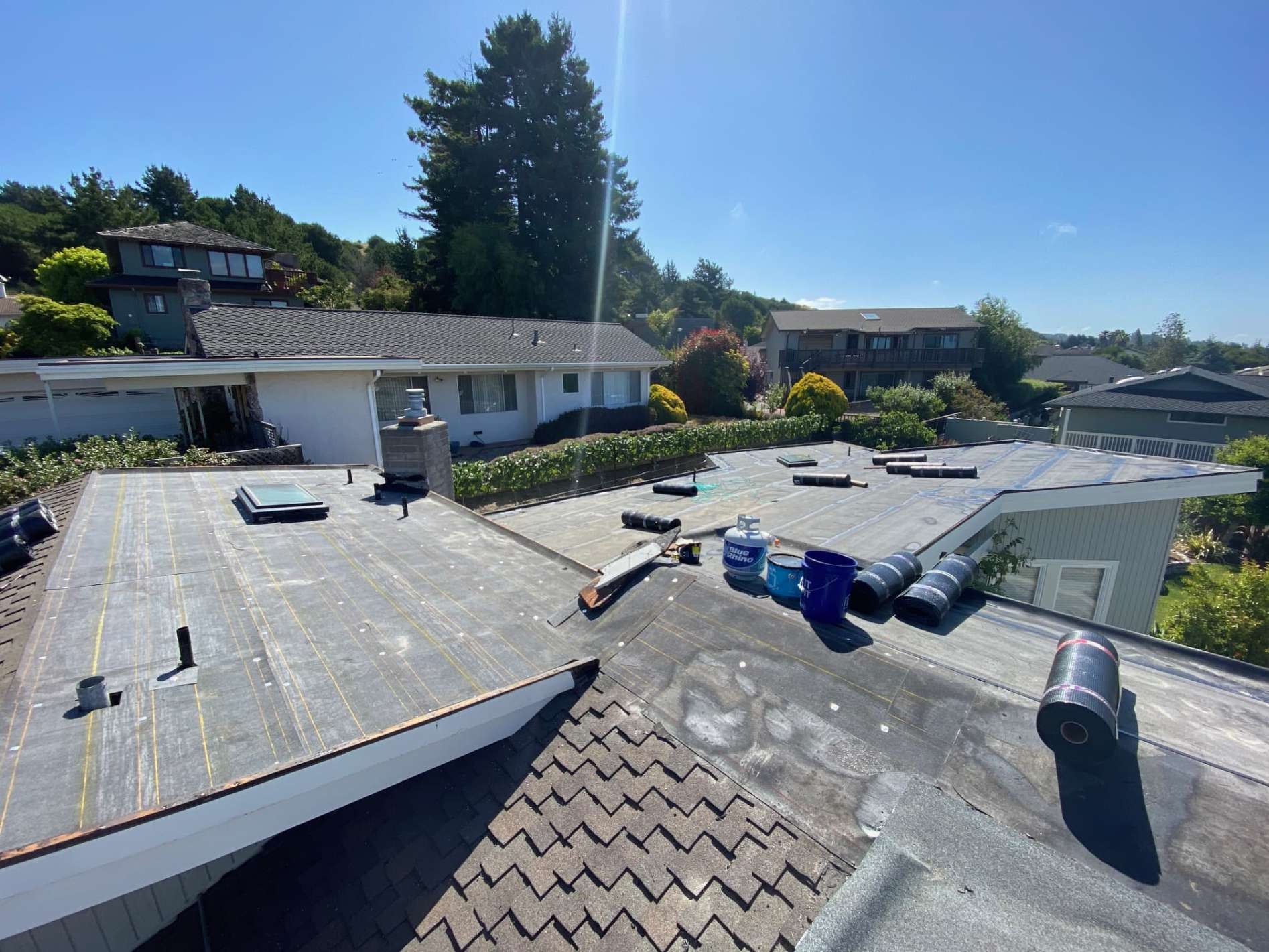 The Bay Area: San Jose, Santa Clara To San Mateo!
Need a reliable roofer in the Bay area, but not sure where to turn? All About Roofing is a top choice for roof repair & replacement, gutter installation, attic ventilation, and more, all the way from Santa Clara to San Mateo. Call us today and rest assured that you'll be in great – and affordable – hands.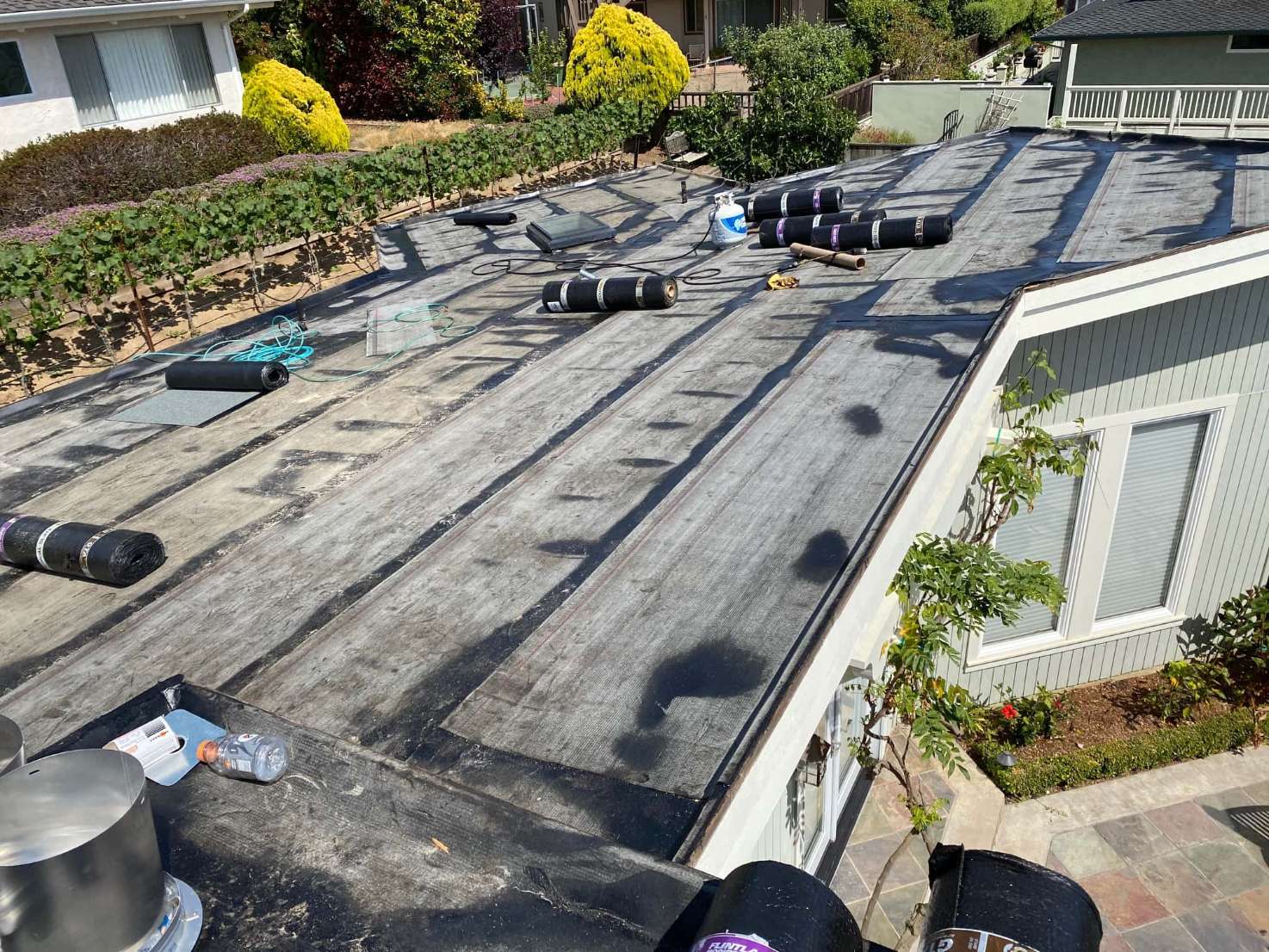 East Bay: Milpitas, Fremont to Hayward
All About Roofing is proud to serve customers in Milpitas and beyond. When you have roof issues that need addressing, give us a call and let us "wow" you with our level of quality, service, and affordability.
The knowledgeable staff at All About Roofing would love
to give you a free quote for any of your roofing needs