Premier Roofer in San Jose & Orange County
We strive for customer satisfaction, going above and beyond the standard services offered by the average roofing contractor in San Jose and Orange County.
Get A Free Quote
Premier Roofers in San Jose & Orange County
We strive for customer satisfaction, going above and beyond the standard services offered by the average roofing company.
COVID-19 Safety Protocols
We take all COVID-19 precautions by wearing masks and gloves, practicing social distancing 6-feet apart, and
sanitizing for your safety and ours. We are all in this together.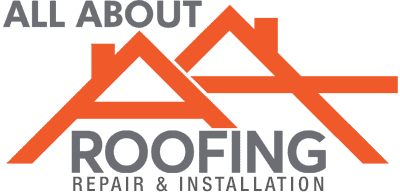 Looking to Repair or Replace Your Roof in San Jose or Orange County
Our Staff has over 25 years of combined experience providing high quality roof replacements, repairs and other roofing services in San Jose and now located in Orange County.
As a family owned and operated roofing contractor, we care greatly about providing work with the utmost integrity, and completing jobs that we are proud to showcase.
In our business, we don't rest until our customers are completely satisfied. Honesty, open communication, high quality work, and fair rates are the foundations we've built our company on, and it's our honor to share our work with you.
While it's easy to ignore minor roof repairs as they come up, problems like these can accumulate and cause you costly damage down the road.
To protect your investment, don't put off those broken shingles, flashing problems, or warping metal.
At All About Roofing, we have decades of experience addressing roof repair issues both big and small. If you need a San Jose or Orange County roofing contractor, we're on the job!
Roof Replacement in San Jose and Orange County
New roof installation and roof replacement.
At All About Roofing we have the answers, the experience, and the expertise to make sure your roof replacement is done right and will last for years to come – all at an affordable price.
Here are just a few of the roof types we replace…
E

Composition shingle roof replacement

E

Tile roof replacement

E

Metal roof replacement

E

Flat roof membrane roof replacements

E

And more!
Our Locations & Service Area
We don't just offer our high quality roofing services in San Jose, we now are located in sunny Orange, CA.
All About Roofing contractors provide roof repair & replacement for multiple areas throughout all of San Jose, Silicon Valley, and Orange County.
From Fremont to Sunnyvale, Palo Alto to Los Gatos, Saratoga to Campbell, and more…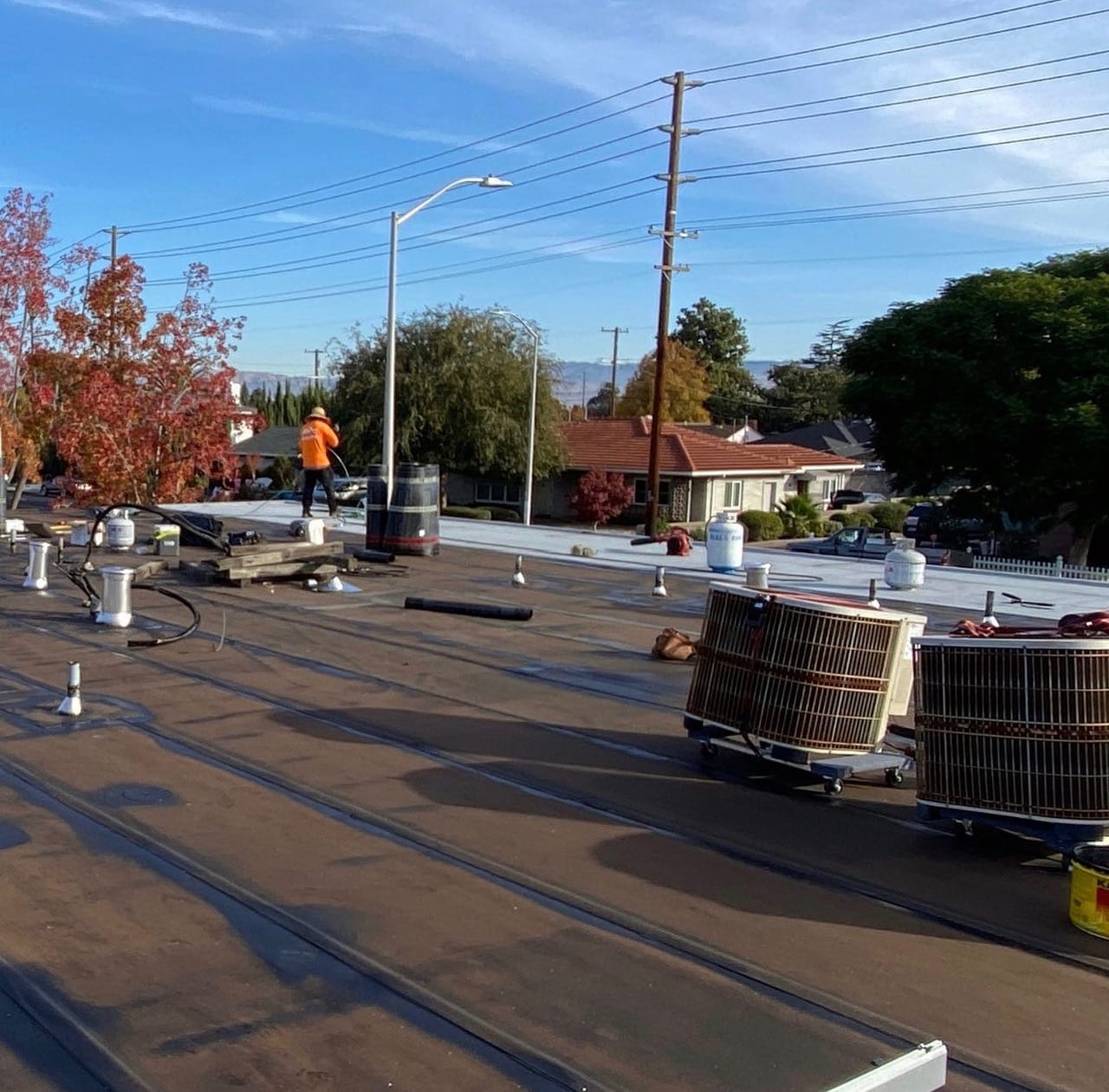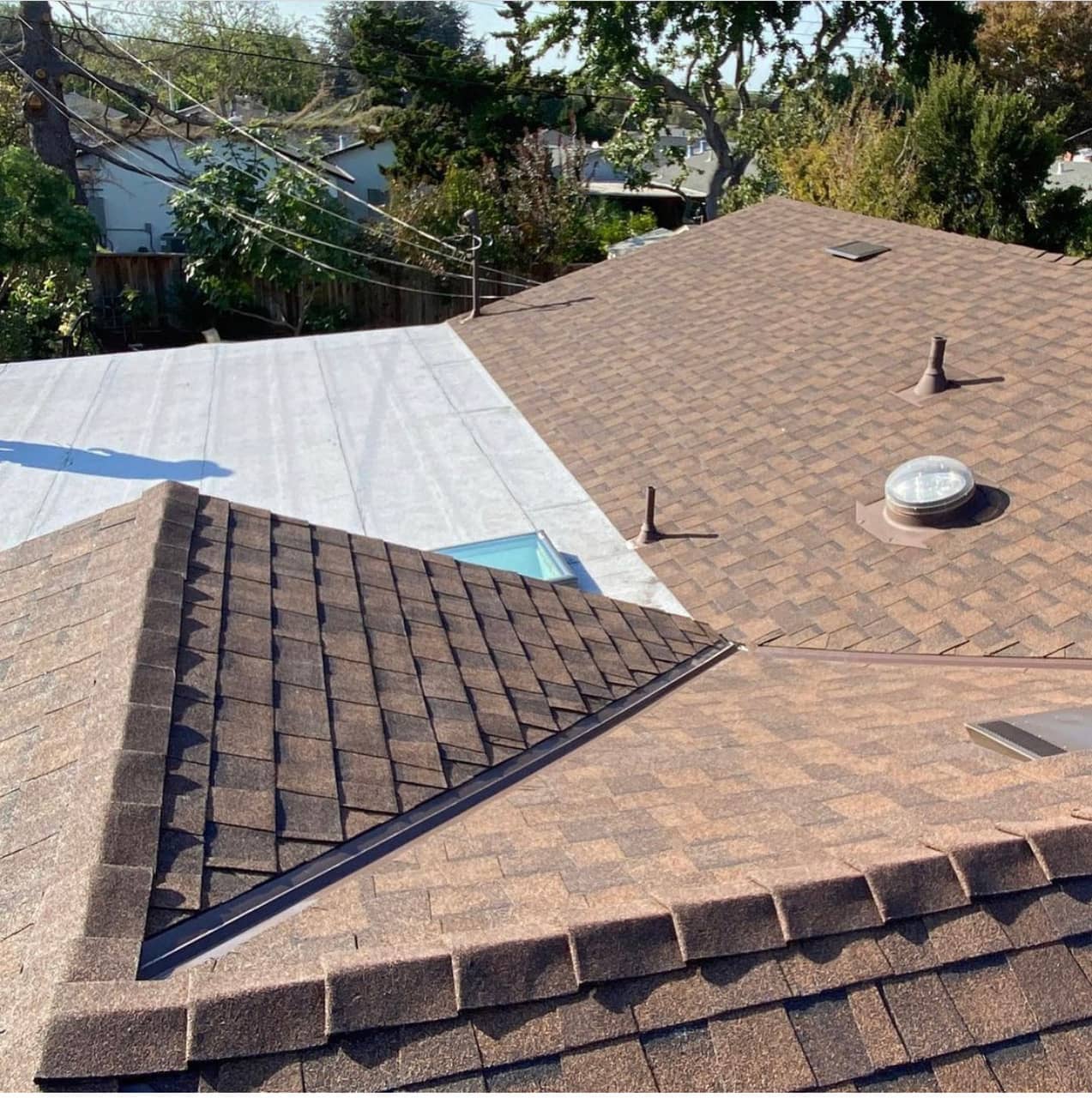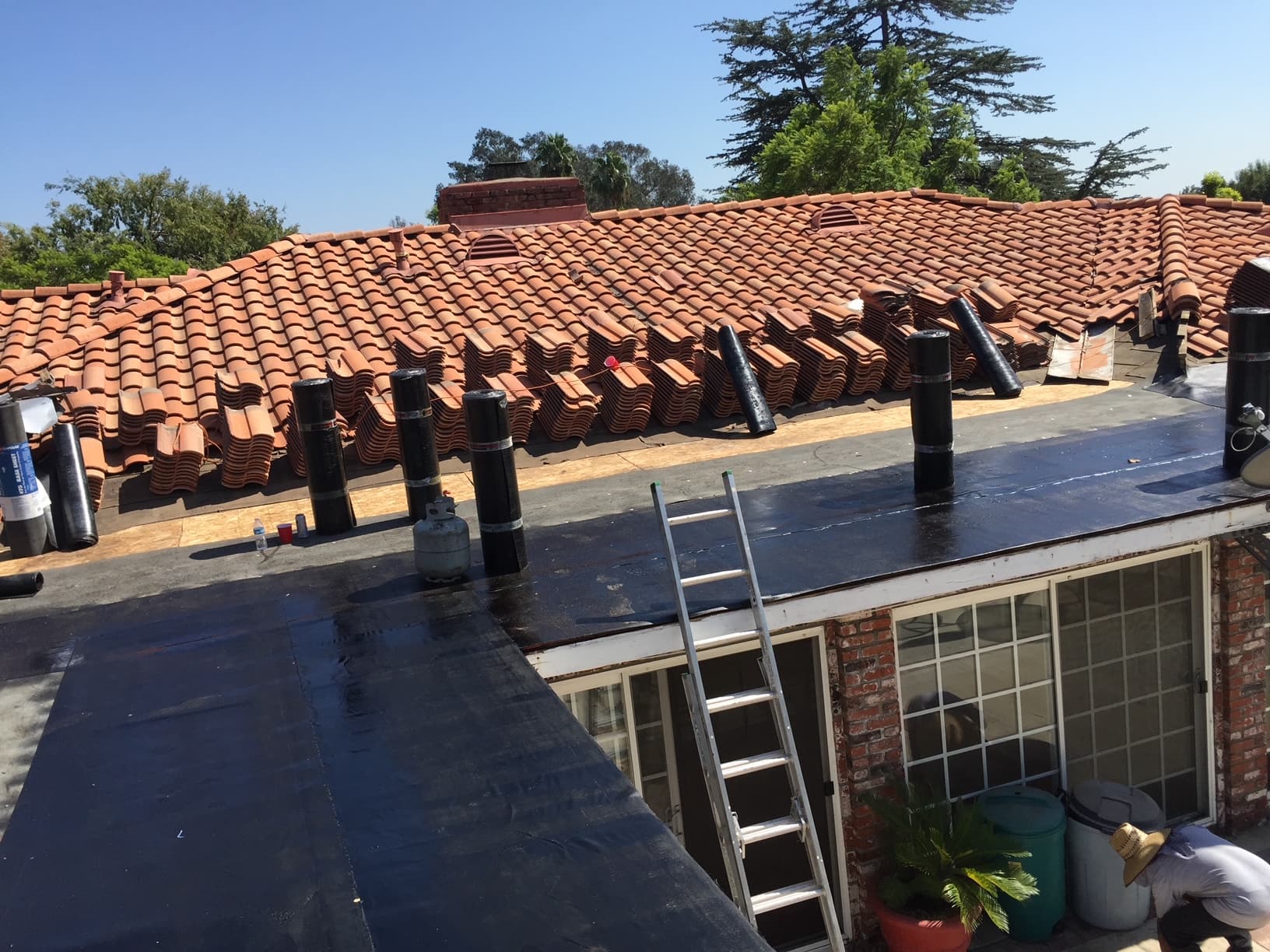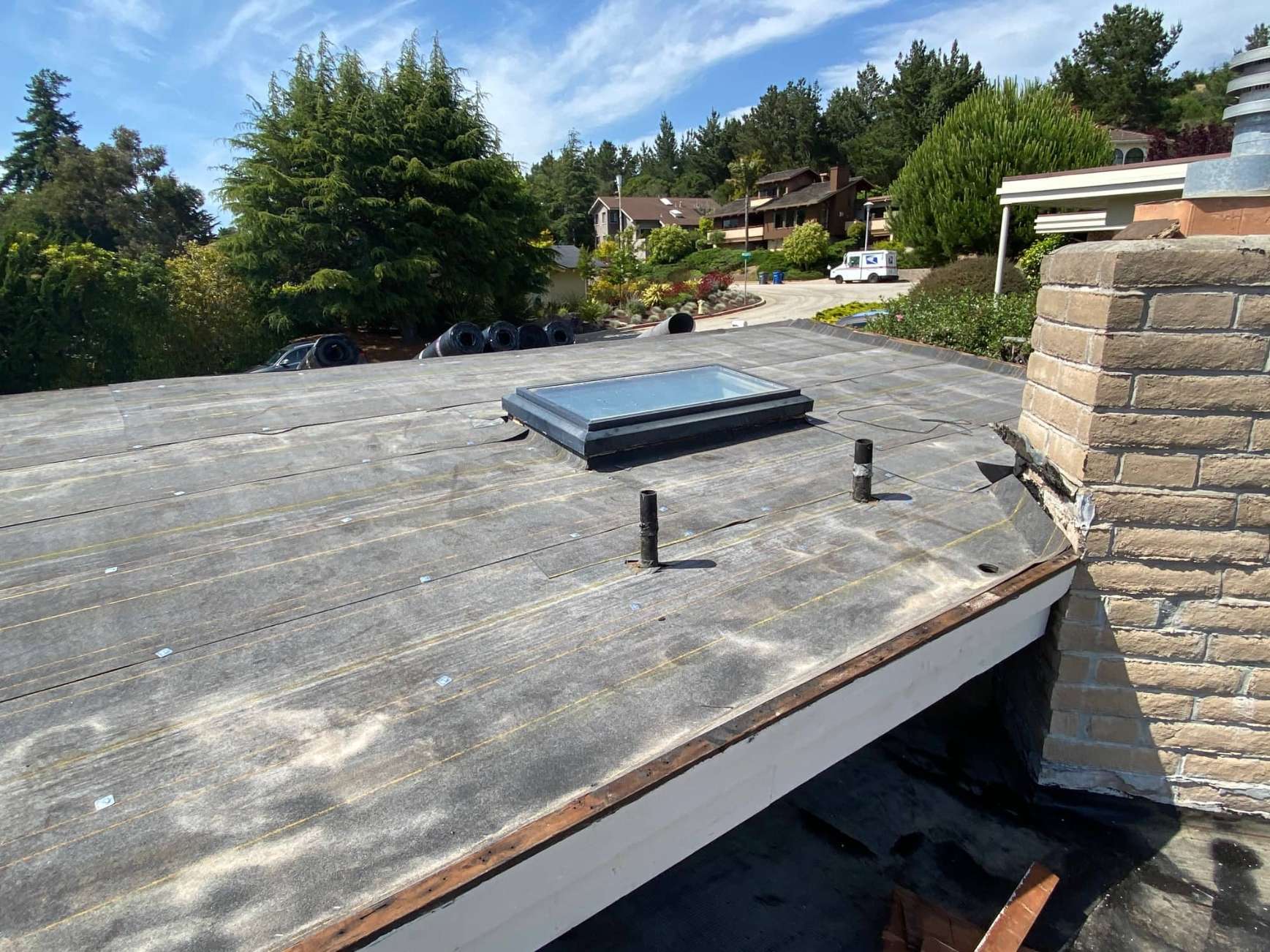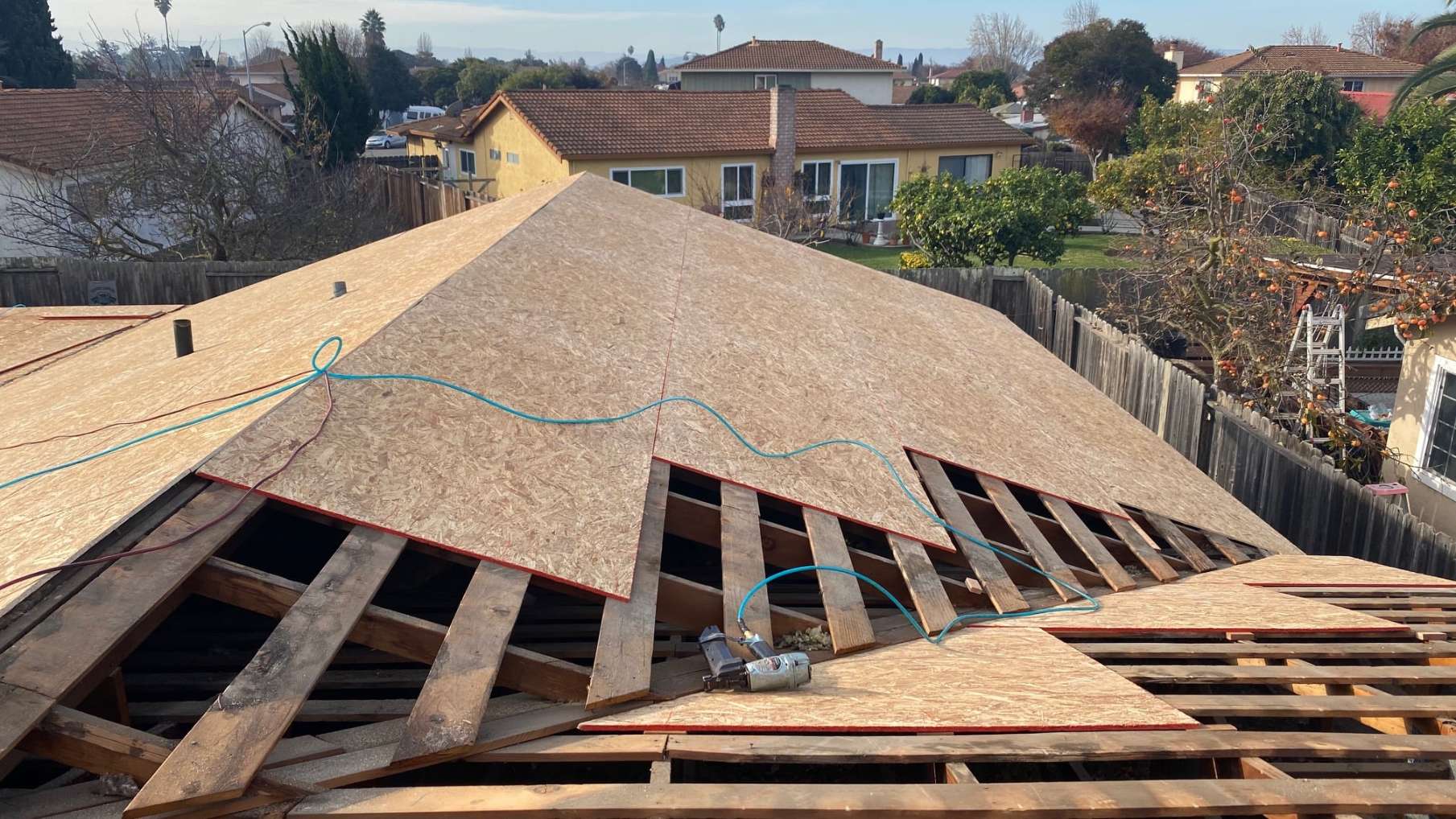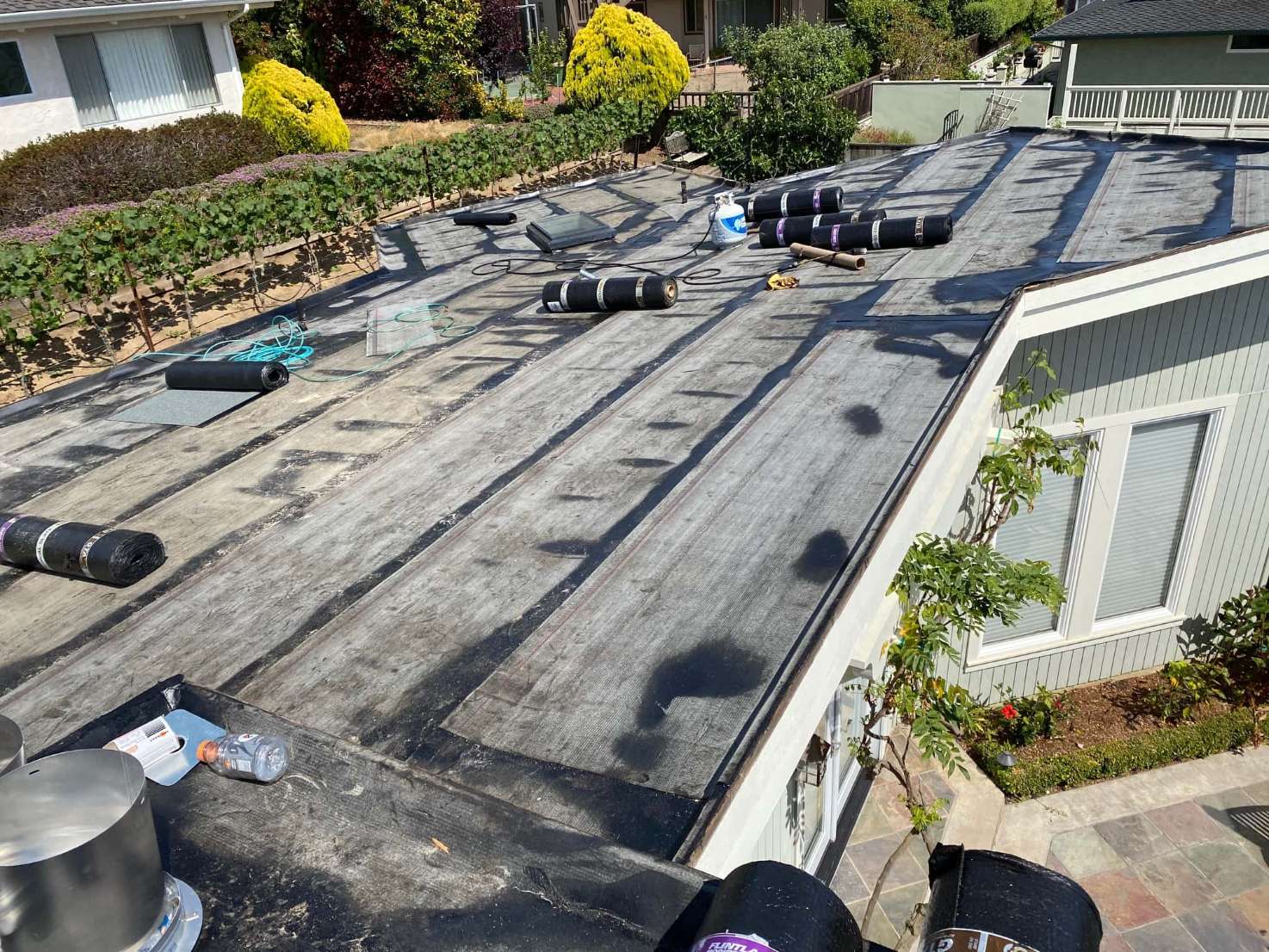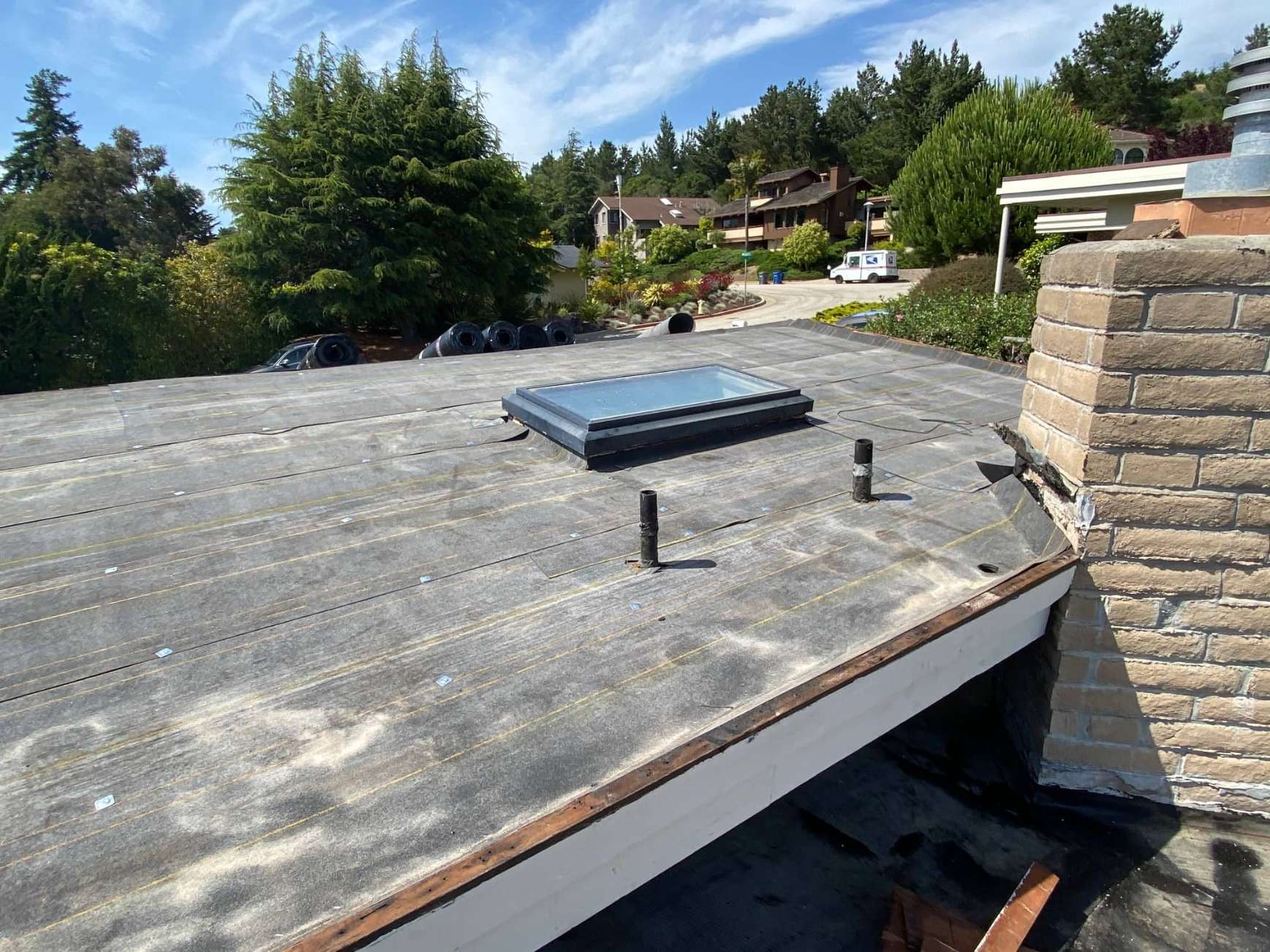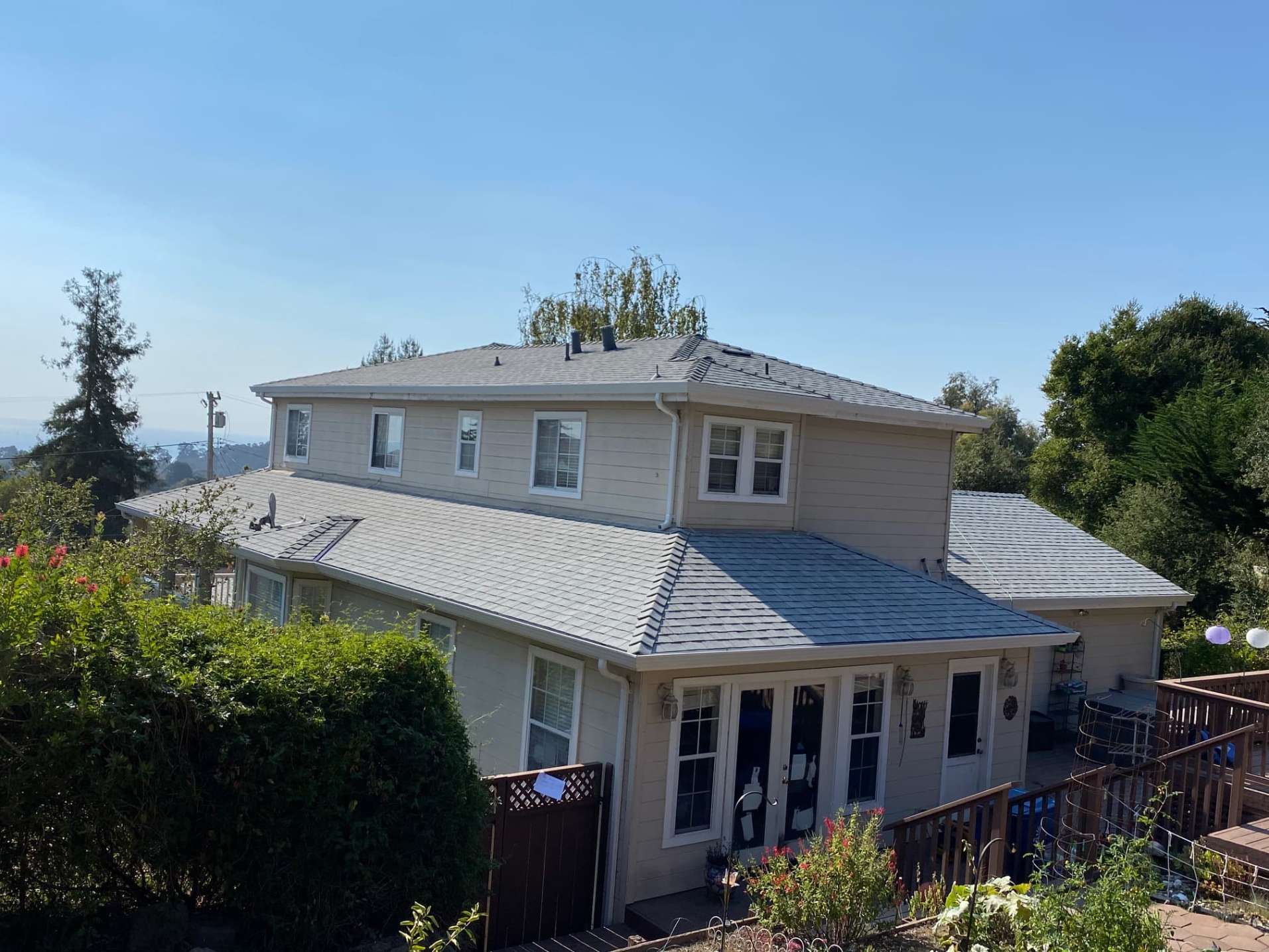 Your Trusted Roofer in San Jose and Orange County
We've seen first hand that there are some holes in the roofing companies industry. Even some shady roofing contractors. When calls go unreturned, jobs run long, and final bills are thousands above the initial estimates, it's hard to regain a clients trust.
Thankfully, we have a team of staff that understands how important honesty, affordability, and timeliness is to our customers.
If you need roofing contractors you can count on, we offer a host of high quality roofing services at a price you can afford.
Are you a licensed roofing contractor?
Yes, CSLB License #1060380
What is the cost of an estimate?
Estimate appointments are free of charge.
When are you available to do the work?
We can schedule small repairs within 1 week from the time a contract is signed, and re-roofs can be scheduled within 1-2 weeks.
Do I need to obtain my own permit for the work?
No – We take care of obtaining all the permits and we schedule all the required inspections.
Do you do commercial work?
Yes, we do commercial and residential work.
Contact
Our number 1 goal is to fix your problem in the most affordable way, while still doing All About Roofing quality work.
Don't be a victim of contractors that are not insured or fully bonded.
Contact us and we will assess how we can fix your problem.
All it takes is an email or a phone call to get you started on the RIGHT path to success.
Free Estimate
We will contact you to go over your availability, roofing needs, and location to be able to provide you with an appointment for your FREE estimate.
You can have the confidence that your home or business is in the best of hands.
Appointments are never rushed, and we'll answer all your doubts or concerns in person.
We will always give you our honest opinion about your specific issue, without trying to sell you a new roof.
Getting Your Proposal Ready
Please allow 7 business days for your proposal to be ready.
Join Our List of Satisfied Customers!
Whether it's a project that will be done in a day or a big reroofing project, we will always update you on the progress of the day.
After your project is completed we will prepare for you a document with the images from the entire work so that you can feel confident in knowing what was done on your property.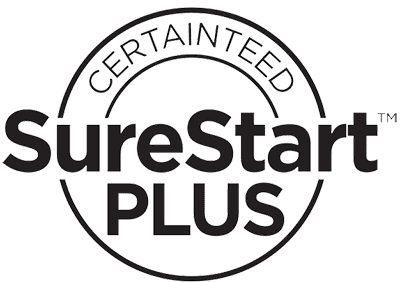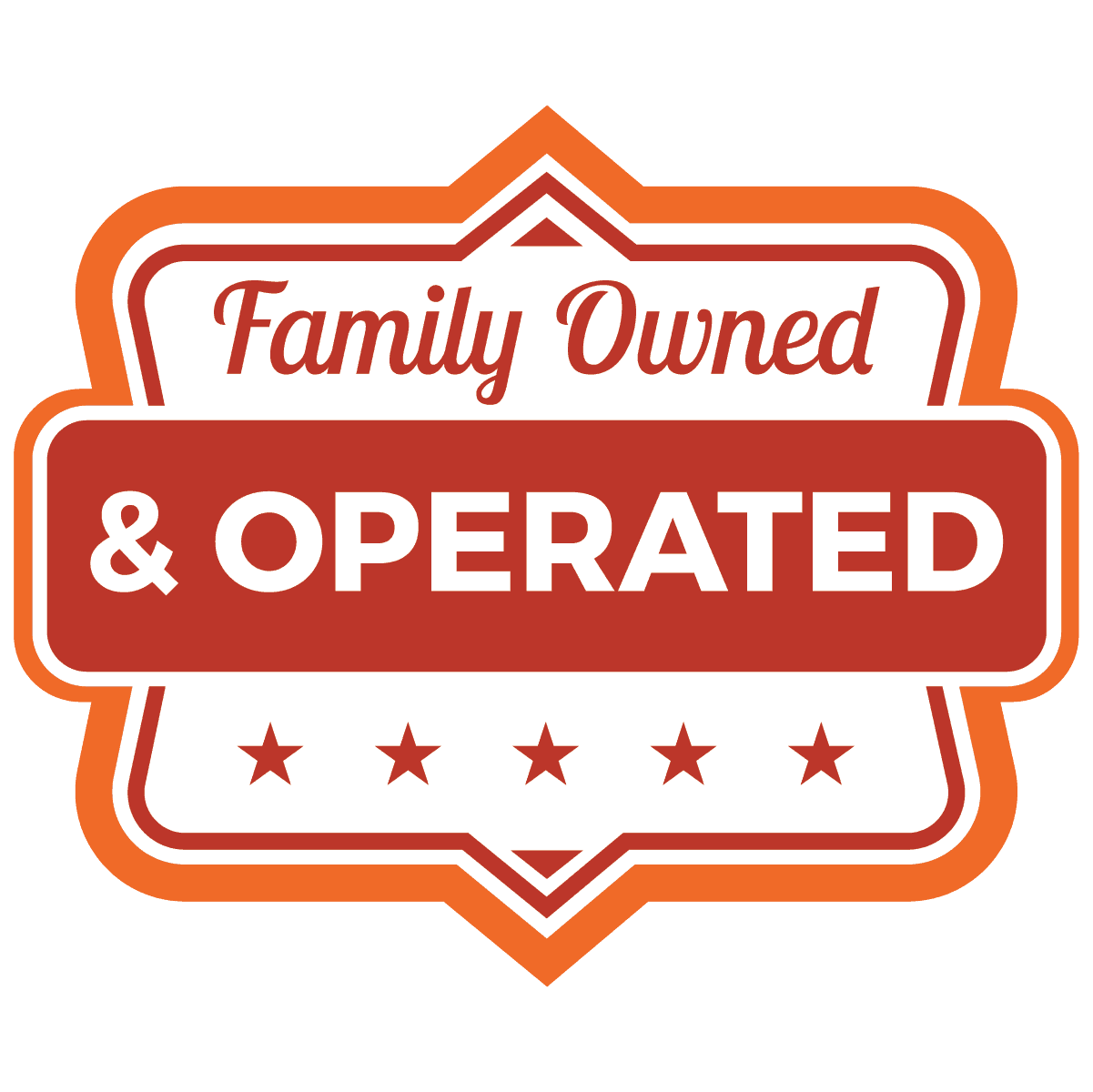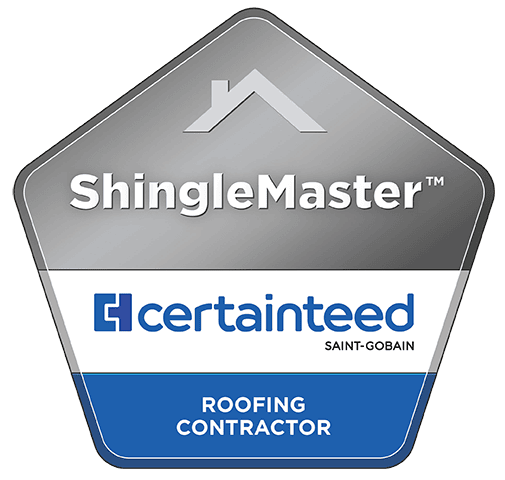 Our Roofing Contractors Provide
The Best Quality Work – At A Price You Can't Beat!
See What Sets Us Apart From Other Roofing Companies in San Jose and Orange County