Roof Repair And Replacement Services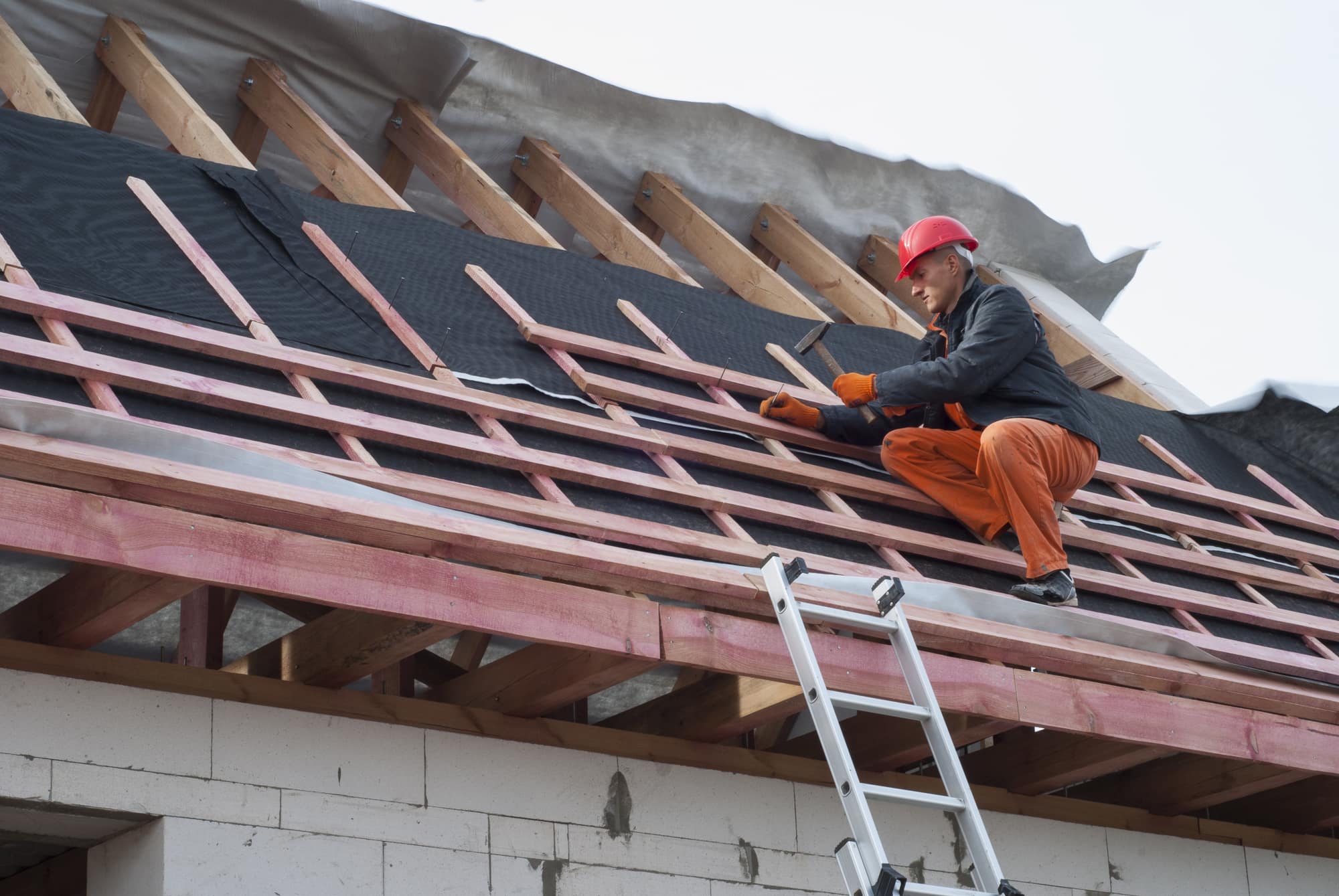 Taking care of roof repairs when they're needed is critical for extending the lifespan of your roof.
While it's easy to ignore a few missing shingles, or a gutter that's not draining properly, these small problems can accumulate and cause you costly damage down the road.
To protect your investment, don't put off those small repairs! Taking care of roofing issues fast will save you money in the long run.
At All About Roofing Repair & Installation, we have decades of experience addressing roof repair and replacement service, both big and small.
Here are some common types of roof repair services that we can help you with…
E

Shingle repairs and replacements

E

Flashing problems and replacements

E

General leaks, big or small!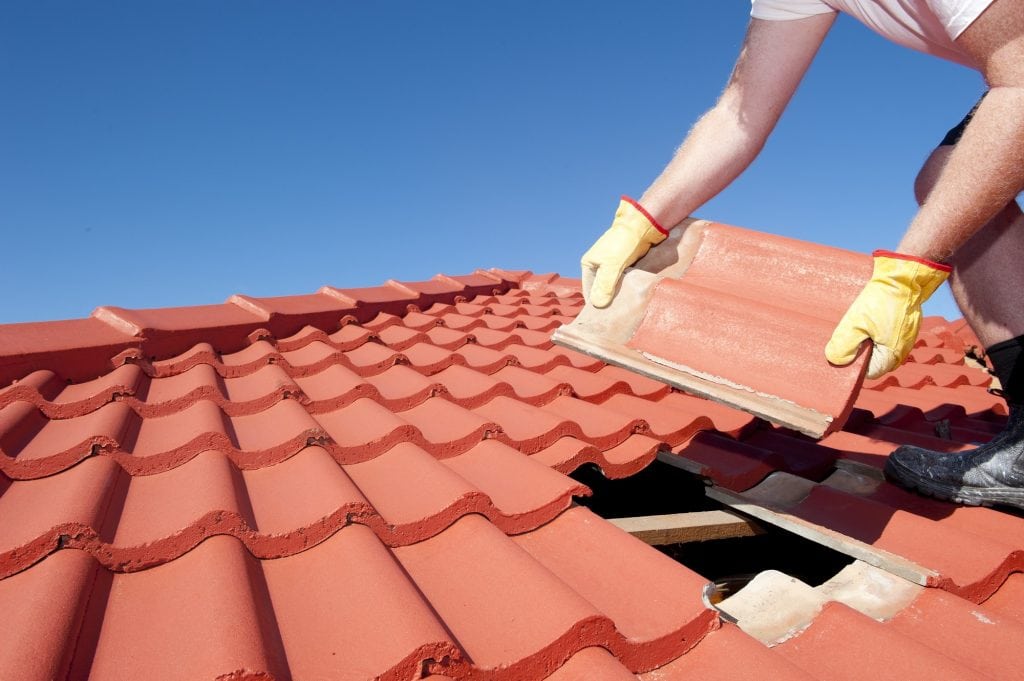 Sometimes a total roof replacement is the most economical option for roofing damage or an emergency roof repair.
All About Roofing Repair & Installation understands that a new roof is a big decision. The good news is, that we have the answers, the experience, and the expertise to make sure your roof replacement is done right and will last for years to come – all at an affordable price.
Before undertaking your project, we'll provide you with a detailed bid, outlining all the steps involved in attaining the best replacement for your roof.
Here are just a few of the roof types we replace…
E

Composition shingle roof replacement

E

Tile roof replacement

E

Metal roof replacement

E

Flat roof membrane roof replacements

E

And more!
A reliable, working gutter system is needed to keep water from pooling on your roof and causing severe damage to your home.
But DIY fixes can leave you with more problems than solutions. If your downspout is positioned incorrectly, or your gutters have too many seams, or even get damaged upon install, they won't protect your home from water damage effectively.
That's why at All About Roofing Repair & Installation we recommend getting expert help if your gutters are clogged, broken, or just worn out.
As an add on with our roof repair and replacement packages, All About Roofing Repair & Installation installs gutters for a wide variety of home types and budgets.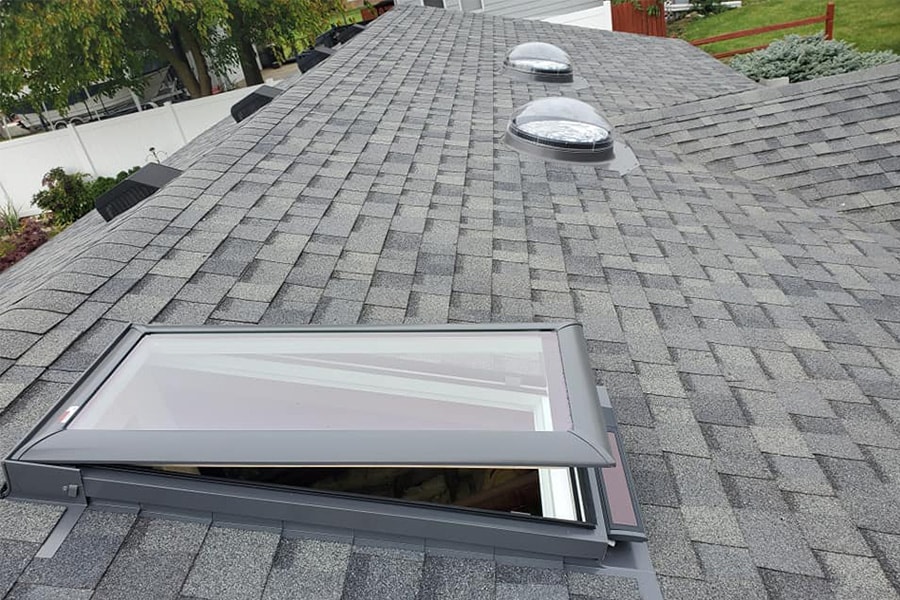 Sky Lights And Sun Tunnels
Dreaming of brightening up your space in a clean, green way? Adding a sky light or sun tunnel is a great way to get the natural light from your rooftop channeled into your living space.
At All About Roofing Repair & Installation, we can expertly install your new sky light or sun tunnel. It's sure to be a new favorite feature of your home!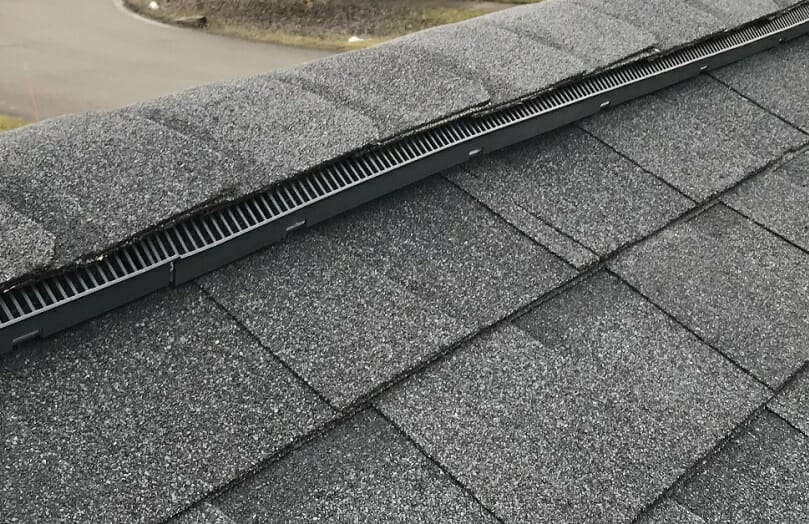 Ridge vents are an important component of homes with an attic space.
These ventilation systems allow moisture and hot air to escape from your attic, significantly cooling your home and lessening your risk of mold and mildew growth.
As another add on to our roofing packages, All About Roofing Repair & Installation installs ridge vents for all kinds of roof types. Ask our experienced technicians if a ridge vent is right for you!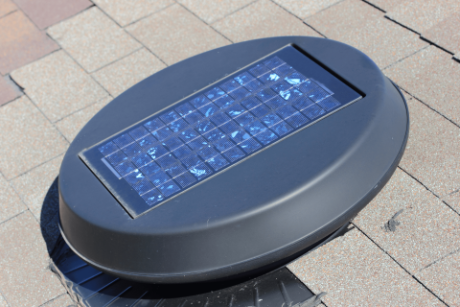 Did you know that hot attic air can cause temperatures to spike in your home? When your attic is improperly ventilated, it can lead to discomfort, high utility bills, and stagnant air.
At All About Roofing Repair & Installation, as an add on to our roofing services, we specialize in the installation of attic fans. This one small job can significantly cool your attic and your home while keeping air flowing into your storage space!
And for an especially energy efficient solution, consider a solar attic fan! These ultra quiet rooftop ventilation units are sun powered, and can cool your attic down 30-40 degrees even in the hottest summer months.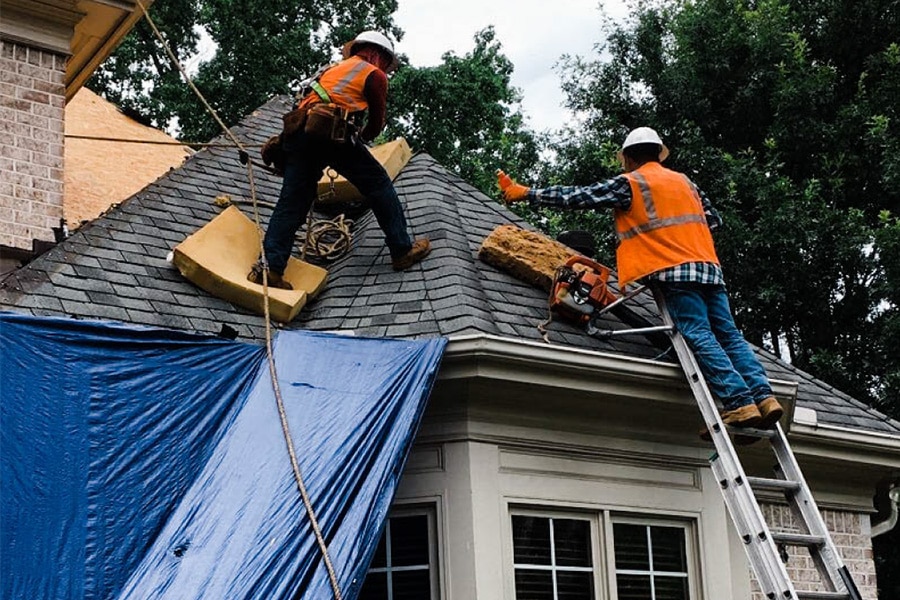 Roofing emergencies happen. Luckily, All About Roofing Repair & Installation is here to tend to emergencies both big and small – quickly.
If you've had shingles or sheets of roofing ripped off by high winds, a direct lightning hit that has resulted in burned roofing materials, or a tree limb has caused punctures to your roof, it's time to get help fast.
At All About Roofing Repair & Installation we have years of experience tending to emergency roof repairs safely and efficiently. You can count on our team of experts to evaluate the damage, and make any necessary repairs before your home is further compromised.
Here's what you can expect with our emergency roof repair services…
E

When you call our office, an experienced staff member will ask you some questions to evaluate the severity of your roof damage

E

A roofing technician will be sent to your home as quickly as possible for an in person inspection

E

If applicable, an emergency tarp or covering will be temporarily placed over the compromised area to prevent damaging your home further from the elements

E

A permanent fix will be discussed and you'll be quoted our most affordable price

E

Our technicians will work quickly to get your roof repaired and even better than it was before the damage happened!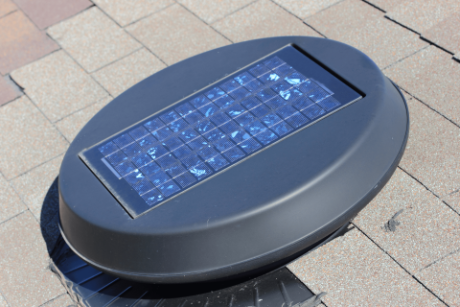 ​​If you've recently experienced a severe storm in San Jose, CA, your roof may have sustained damage. This can compromise the safety and functionality of your home or business, making it important to get storm damage roof repair services in San Jose, CA, and Orange, CA as soon as possible. At All About Roofing Repair & Installation, we offer reliable and efficient storm damage roof repair services to help restore your roof's safety and functionality.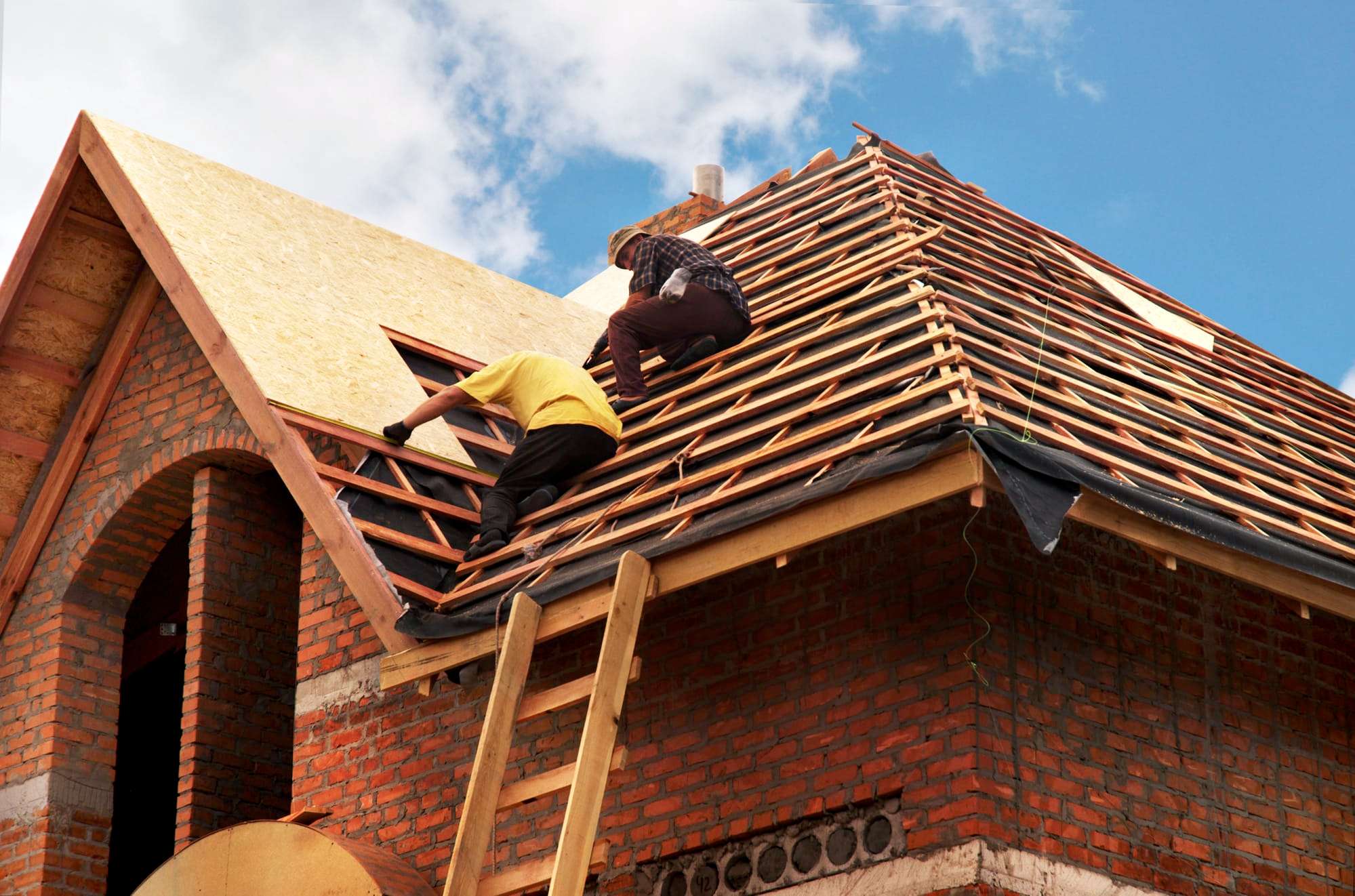 Whether you're looking to buy a house or revamp yours, a roof inspection is usually part of the process. So why should you trust our experienced team with your roof inspections in San Jose, CA ?
We believe that regular inspections are critical to maintaining the health and longevity of your roof. That's why we use the latest technology and techniques to perform thorough evaluations and provide detailed reports of our findings. Our goal is to identify potential problems before they become major issues, and to help you avoid costly repairs down the line.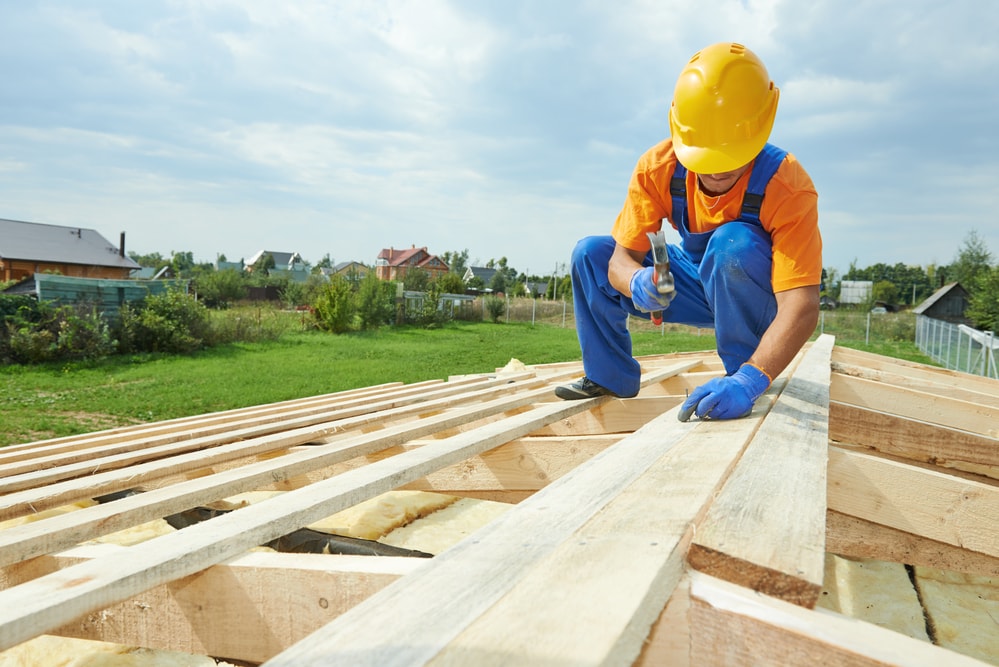 We are proud to be the premier roofing company serving residential and commercial clients with excellence and integrity. With years of experience and a team of skilled professionals, we are committed to providing top-notch roof installation in San Jose and Orange, CA that meet the unique needs and preferences of our clients.
Our team understands that a roof is a vital component of any building, providing protection, insulation, and enhancing its overall aesthetic appeal.
Our installation services are designed to cater to diverse roofing needs, ensuring durability, longevity, and an appealing appearance for your property.
One of The Best Roofing Companies in San Jose and Orange
Replace or Repair Your Roof With New Technology!