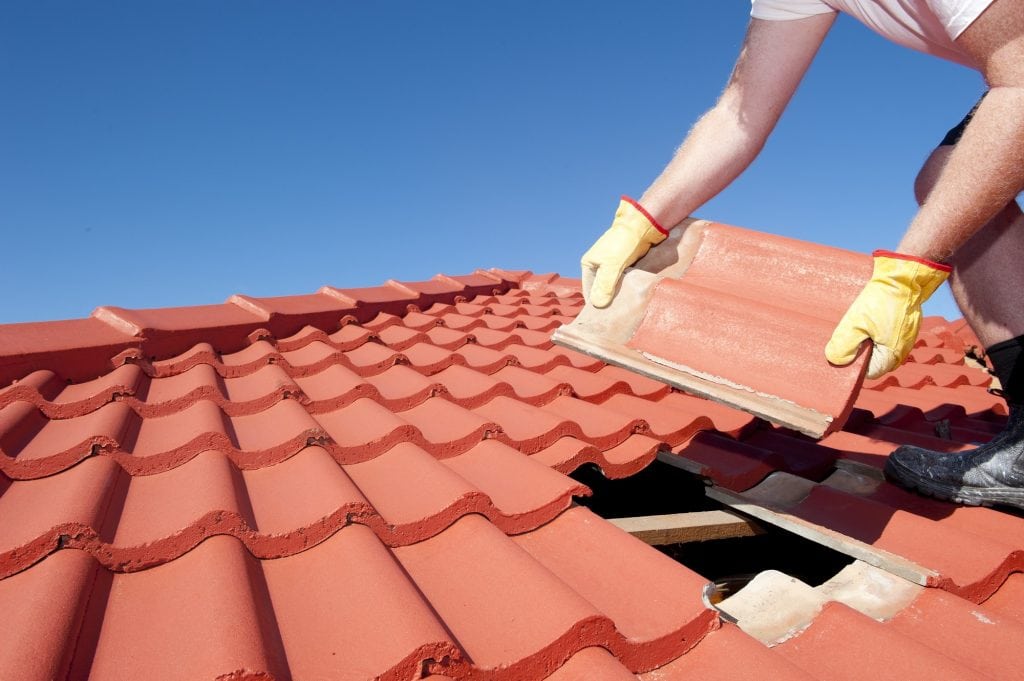 The Best Roofing Company For Roof Replacement in Santa Ana, CA!
Looking into a total roof replacement in Santa Ana, CA can be a daunting task, but often a very economical one!
Lucky for you, being a roof replacement company, we have the expertise to make sure your roof replacement in Santa Ana, CA is done right and will last for years to come – all at an affordable price.
Before undertaking your project, we'll provide you with a detailed bid, outlining all the steps involved in attaining the best replacement for your roof in Santa Ana.
Santa Ana, California
(714) 943-2109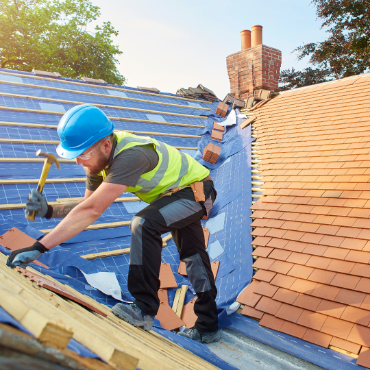 While All About Roofing is here to help repair any roofing problems no matter how small, we also do full roof replacements right here in Santa Ana, CA.
As a roof replacement company, we pride ourselves on serving this community and making sure you have a roof over your head, quite literally! 
But don't just take our word for it –
Check out all of our 5 Star Reviews.  
Our name makes it clear that we specialize in roofing, but did you know that we also offer other services?
Here are just a few…
Sun Lights And Sun Tunnels 
Adding a sun light or sun tunnel is a great way to get the natural light from your rooftop channeled into your living space. At All About Roofing, we can expertly install your new sun light or sun tunnel.
Attic Fans
Improper ventilation and hot attic air can cause temperatures to spike in your home, leading to discomfort, high utility bills, and stagnant air. At All About Roofing, we specialize in the installation of attic fans to keep you nice and comfortable.
Roof Inspections Santa Ana, CA
When it comes to passing roof inspections in Santa Ana, CA – we've got you covered!
The City of Santa Ana wants to maintain and promote the safety of its residents through ethical, timely, and transparent processes to ensure all homes and buildings are safe and complying with all local and state codes. 
Even with the standards set so high, at All About Roofing we know that when working with our team your roof inspections in Santa Ana, CA will be a breeze!
The good news is, getting a roof replacement or roof inspections in Santa Ana, CA that complies with all the local regulations is only one click away..  join the All About Roofing family today!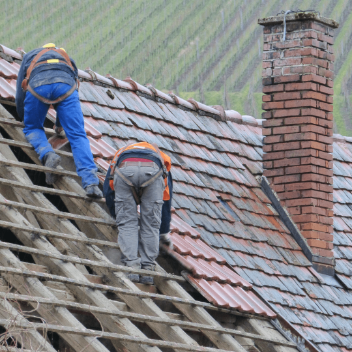 Roof Repair Santa Ana, CA
We understand the temptation to ignore a few missing shingles or a gutter that's not draining properly is  real. 
The problem is, these small issues can quickly accumulate and cause you costly damage down the road. And nobody wants to spend more than they need to!
Here at All About Roofing, we have decades of experience addressing roof repair, both big and small. 
If you need Santa Ana roofing repair, there's no one better to call!
Here are some common types of roof repair services that we can help you with…
Shingle Repairs
If you have missing shingles, splitting shingles, curling shingles, or other shingle issues, we can help you get the replacements you need to prevent leaks.
Flashing Problems
Flashing is crucial for directing water away from chimneys, walls, and dormers. If your flashing wasn't installed correctly, or if the material has worn down overtime, we can help!
Gutter Repairs
Gutters are another important part of your roofing system that prevent pooling and flooding on your roof's surface. If your gutters need a repair or replacement, our team is here to provide a quality job.
General Leaks
If leaks are not caught and fixed quickly, the problems only grow, and your whole roof and home can become compromised. The professionals at All About Roofing are experienced in roof repair for leaks of all sizes and locations.
No matter your roofing needs, All About Roofing is here to provide the highest quality roofing services in Santa Ana, CA – get your free quote today!