We Take Pride in Being Your Premier Roofing Contractor in Garden Grove, CA
HOURS
Monday – Friday: 8:30 AM – 6:00 PM
Saturday : 8:00 AM – 12:00 PM
Sunday: Closed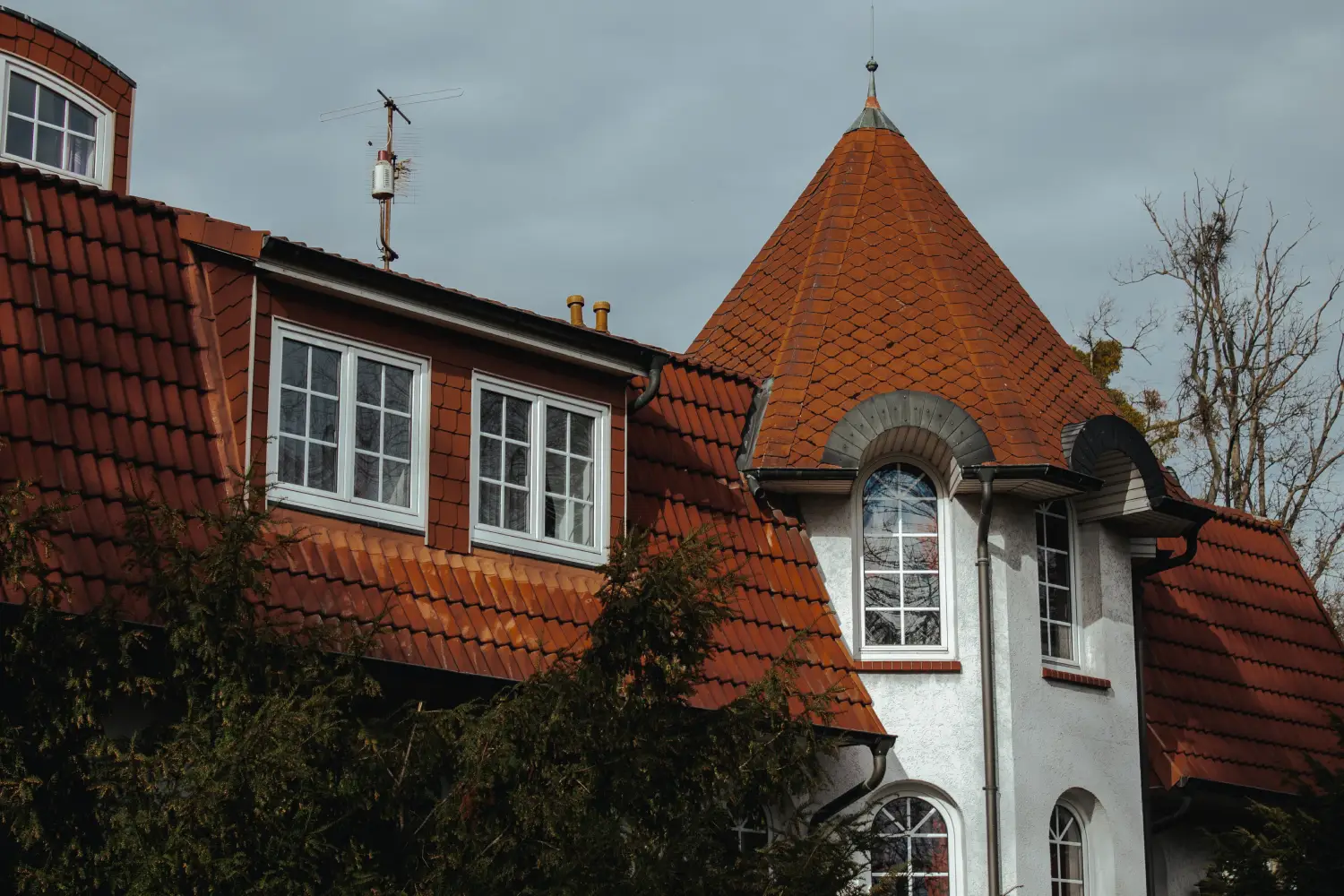 When it comes to a roofing contractor in Garden Grove, CA, there's only one name you can trust, and that's All About Roofing. With our commitment to excellence and unmatched expertise, we have been proudly serving the Garden Grove community for years. 
As a locally owned and operated roofing contractor, we take great pride in offering top-notch roofing solutions to both residential and commercial clients.
If you're a business owner in Garden Grove, you know that a well-maintained roof is crucial for the success of your enterprise. Our commercial roofing contractor services are tailored to meet the unique requirements of businesses in the area. 
Whether you own an office building, retail space, or industrial facility, we have the expertise to handle any commercial roofing project. 
Our skilled team will ensure your business is protected from leaks, weather damage, and other roofing issues, allowing you to focus on what matters most – your business.
We are Dedicated to Providing a Wide Range of Roofing Contractor Services With Our Roofing Contractor Services in Garden Grove, CA
Whether you need help with a residential or commercial roofing project, we have you covered with our roofing contractor services in Garden Grove, CA.
Your home is your haven, and at All About Roofing, we understand the importance of having a sturdy and reliable roof above your head. 
Our residential roofing contractor services are designed to provide your home with the best roofing solutions, ensuring safety, durability, and aesthetic appeal. 
From asphalt shingles to metal roofs, we offer a variety of materials that can complement your home's architecture while providing superior protection against the elements.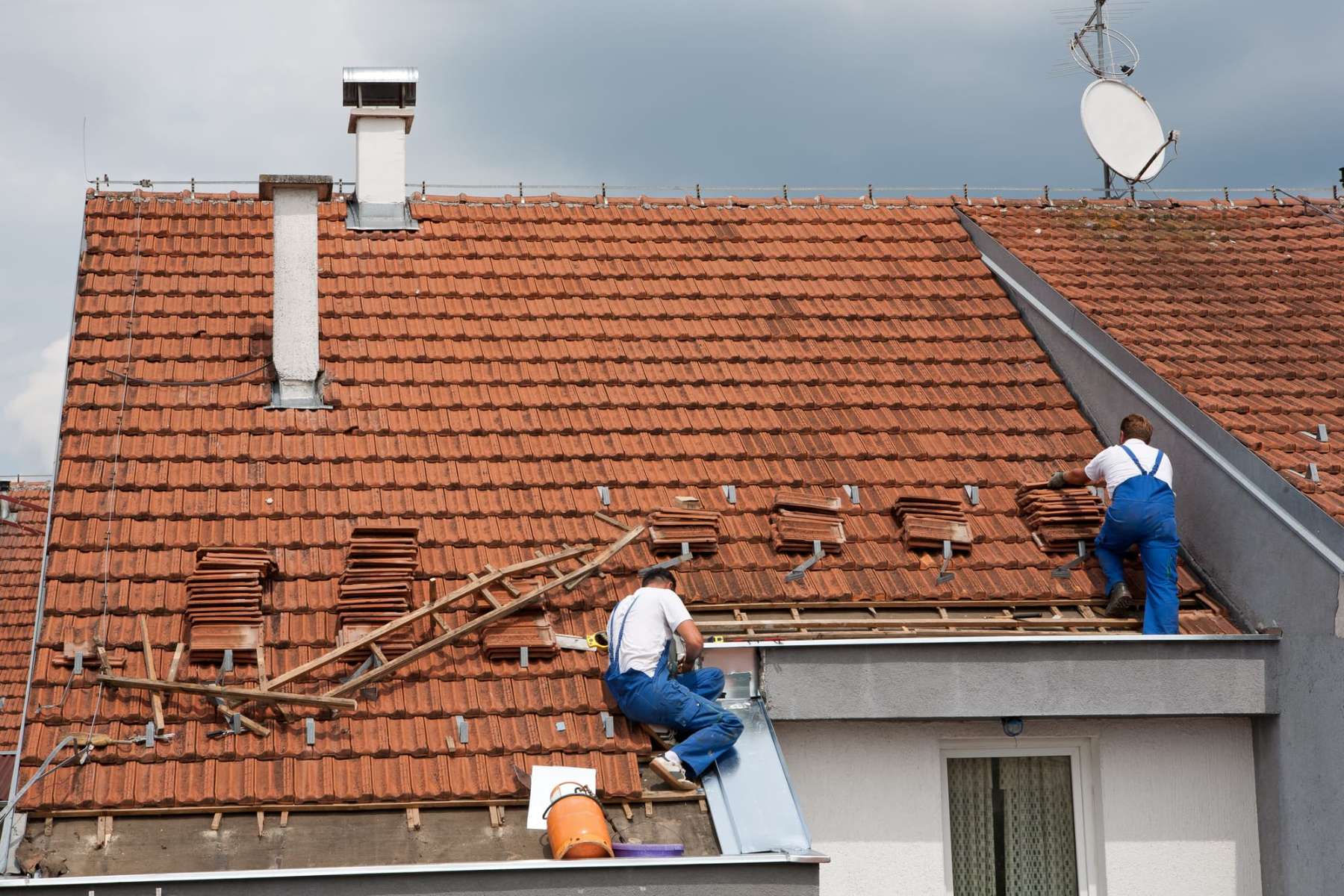 Restoring the Integrity of Your Roof With Our Roof Repair Services in Garden Grove, CA
Roofs are exposed to various weather conditions year-round, and over time, wear and tear may take its toll. That's where All About Roofing comes to the rescue with our efficient roof repair services. No matter the size of the repair, we treat every job with equal importance and dedication. 
We understand that roofing issues can be urgent, which is why we offer prompt and reliable roof repair solutions to address problems such as leaks, damaged shingles, and more.
Our team is well-versed in handling all types of roofing issues, and we are just a call away. Don't let a minor roof problem escalate into a major one – contact us, and we'll fix it right away.
Sometimes, a roofing problem demands immediate attention, especially during severe weather conditions. Our emergency roof repair near you is designed to address urgent situations promptly. 
Whether it's storm damage, a fallen tree, or a sudden leak, you can count on our experienced team to be there when you need us the most.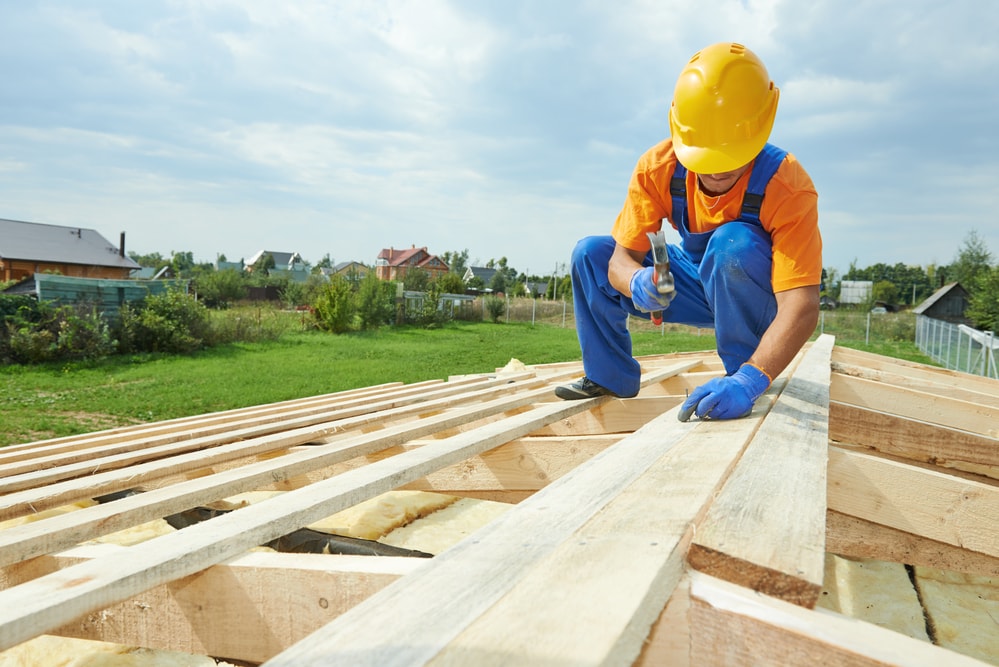 Restoring Your Roof After the Storm With Our Storm Damage Roof Repair in Garden Grove

Storms can wreak serious havoc on your roof, leaving behind damage that needs immediate attention.
Our team is equipped to assess the extent of the damage and provide efficient solutions to restore your roof to its pre-storm condition. With our expertise, your roof will be back in excellent shape, protecting your home or business once again.
Our dedication to precision and our in-depth knowledge of various roofing systems guarantee that your roof will not only look great but also withstand the test of time and the elements.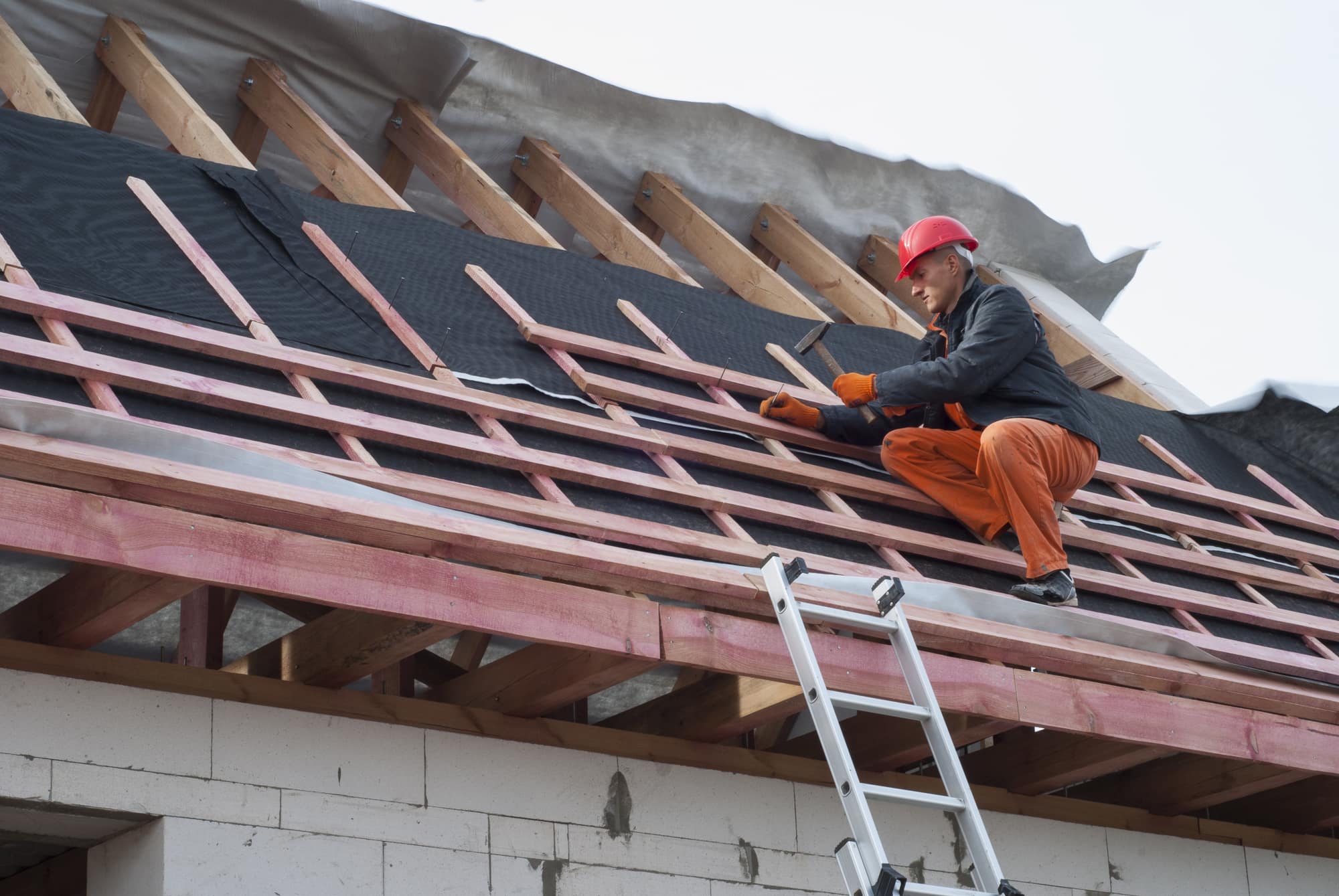 Enhancing Your Property's Value Through Our Roof Replacement Services in Garden Grove, CA
If your roof has reached the end of its lifespan or sustained extensive damage, it might be time for a roof replacement. All About Roofing offers comprehensive roof replacement services in Garden Grove, CA, ensuring your property's value is enhanced with a brand-new, durable roof. 
Our team will guide you through the process, helping you choose the right materials and delivering a seamless roof replacement experience.
Whether you opt for asphalt shingles, metal roofing, or any other material, you can be confident that it meets the highest industry standards.
But quality materials alone are not enough; the installation process is equally critical. Our team of skilled and experienced roofers takes pride in their craftsmanship. 
With attention to detail and a commitment to excellence, we ensure that every shingle, tile, or panel is installed correctly and securely.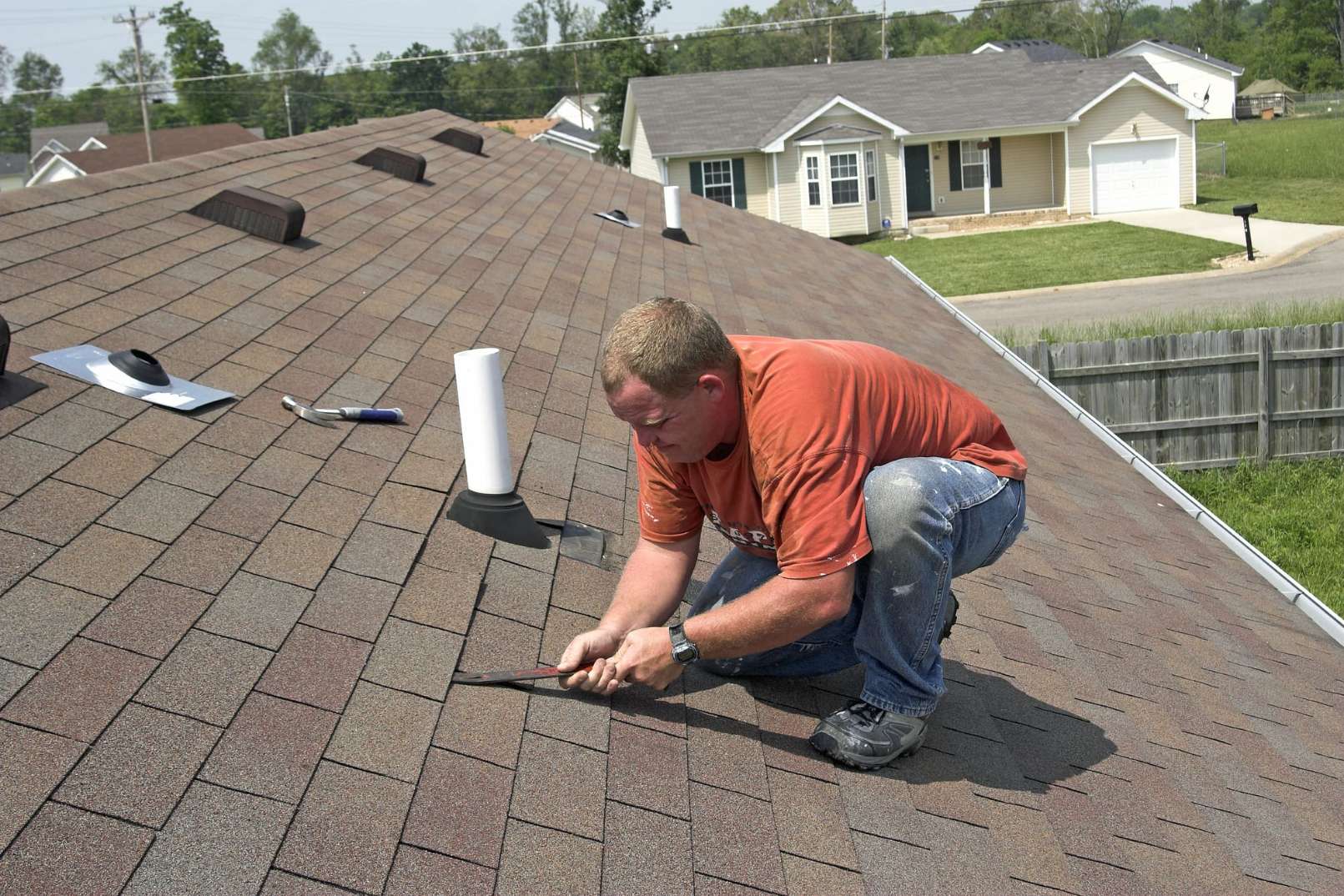 We Offer a Large Array of Roof Installation Services in Garden Grove, CA, Helping to Ensure Building Roofs that Last
A proper roof installation is essential for the long-term performance of your roofing system. At All About Roofing, we take pride in delivering high-quality roof installation services in Garden Grove, CA. 
Our experienced technicians pay meticulous attention to every detail, ensuring that your new roof is installed flawlessly. With our commitment to excellence, you can have the peace of mind that your roof will stand strong for years to come.
As you explore the options for "roofers in my area," All About Roofing stands out as the premier choice. We are dedicated to providing reliable, affordable, and long-lasting roofing solutions to our valued clients in Garden Grove, CA. 
With our extensive knowledge of various roofing materials and styles, we can cater to your unique preferences and needs, ensuring your satisfaction with the final product.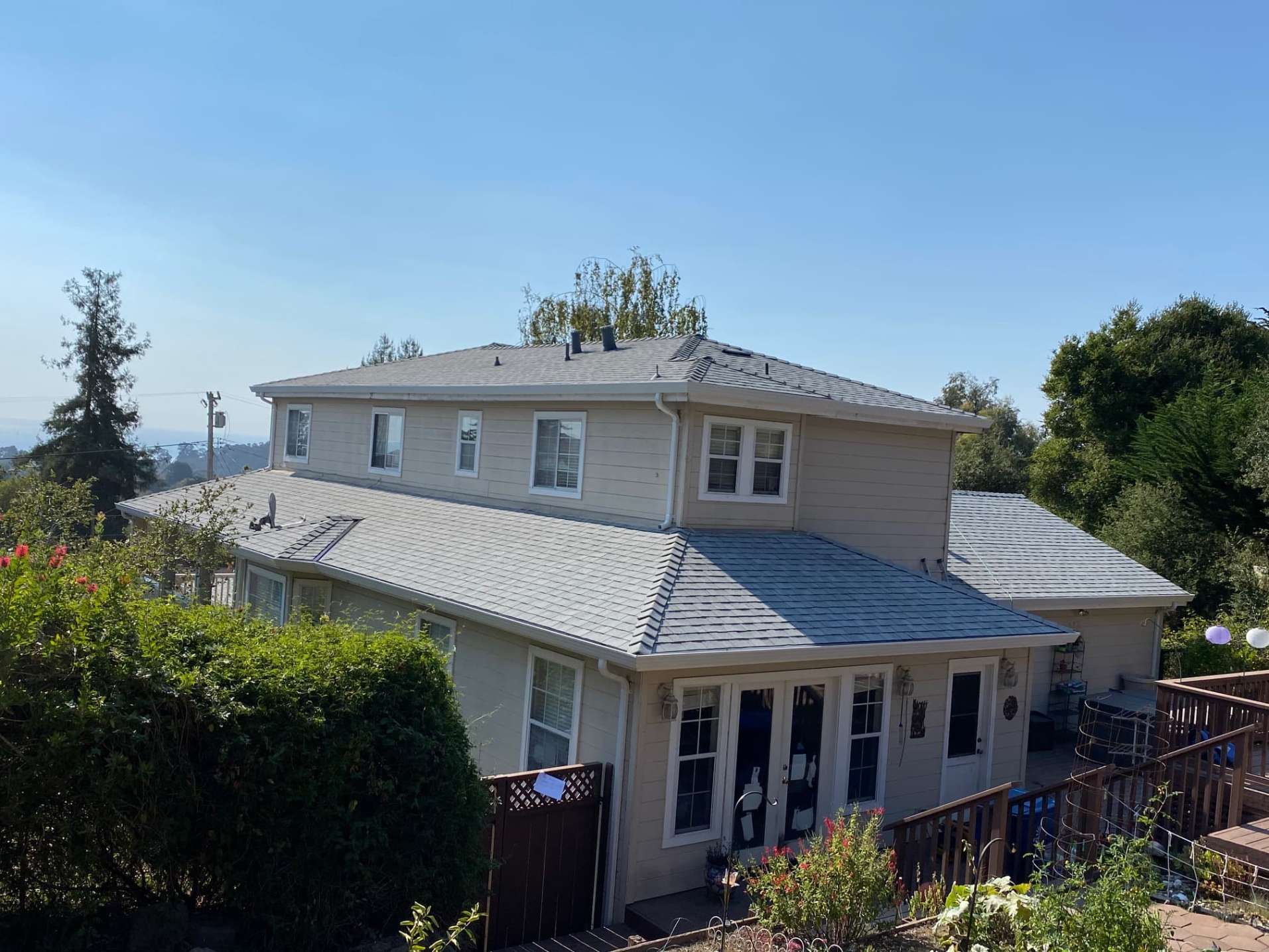 Finding Yourself Searching for a Roofing Contractor Near you? Look No Further Than Our Skilled Team of Local Roofing Experts
Choosing a roofing contractor near you is a wise decision, as it ensures a faster response and personalized service.We are proud to be your trusted "roofing contractor near me" in Garden Grove, CA. Our team of skilled professionals is always ready to assist you with any roofing project, from minor repairs to full roof replacements.
When searching for the best roofers near you, look no further than All About Roofing. With our years of experience, commitment to quality, and top-notch craftsmanship, we have earned the reputation as the go-to roofing contractor in the area. 
Our satisfied customers can attest to the exceptional service and durable results we consistently deliver.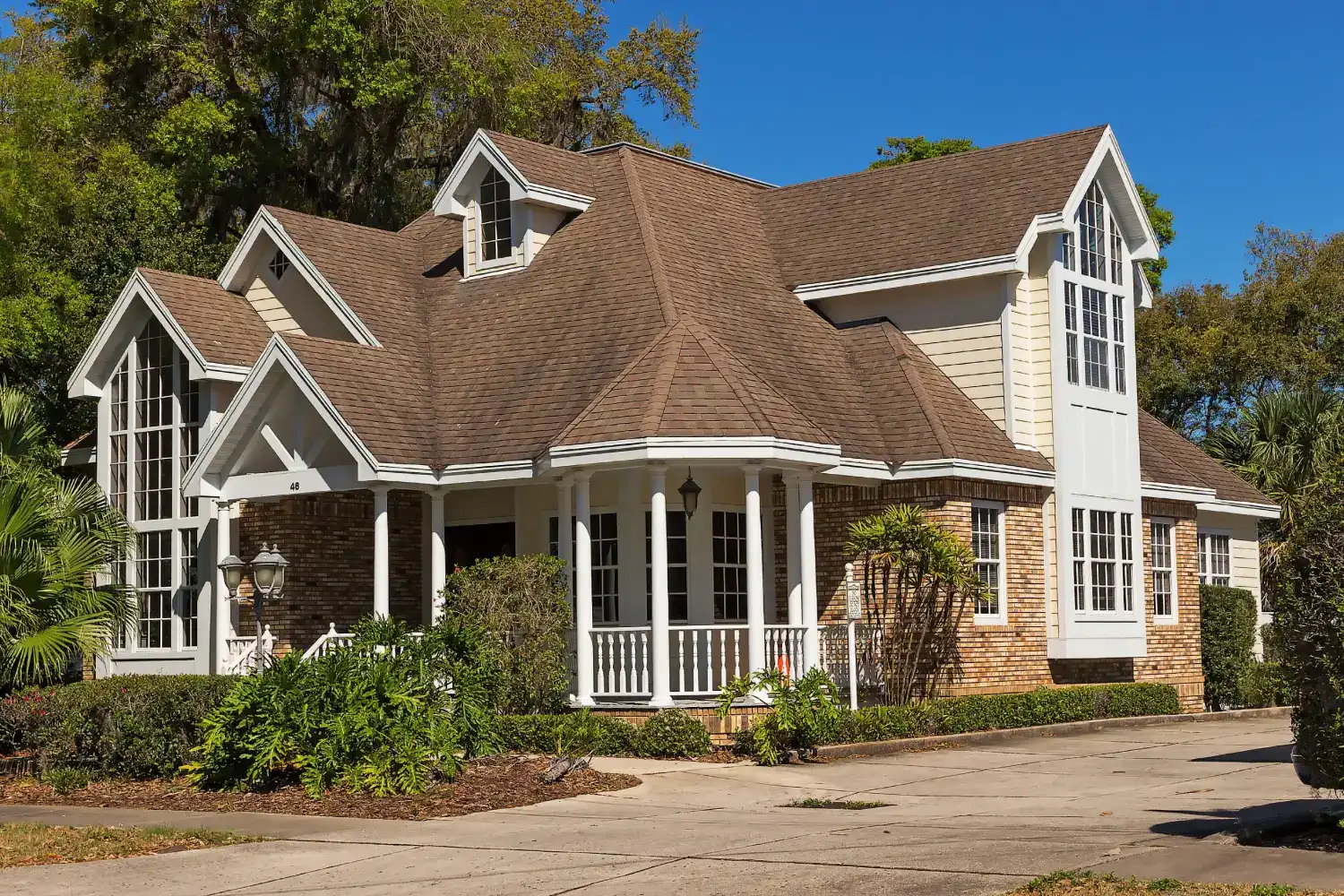 We Are More Than Just a Roofing Contractor; We Are Your Partners in Creating Roofs That Provide Safety, Protection, and Beauty
Whether you need residential roofing solutions, commercial roof repairs, or a full roof replacement, we have the expertise and dedication to get the job done right. 
As a locally owned and operated company, we take immense pride in serving our community with the highest level of professionalism and integrity.
Our commitment to excellence extends beyond our services; it includes our dedication to customer satisfaction. From the moment you reach out to us for a quote until the final inspection of your completed roofing project, you can expect a seamless and enjoyable experience. 
Our friendly team will gladly answer your questions, address your concerns, and keep you informed throughout the process.
As a licensed and insured roofing contractor, we prioritize the safety of our team, your property, and your loved ones. All our technicians undergo extensive training and adhere to industry best practices to ensure that every project is executed safely and efficiently. 
Contact us to learn more or schedule your free quote today!