Roof Repair Redwood City, CA
HOURS
Monday
Tuesday
Wednesday
Thursday
Friday 
Saturday
Sunday
8:30 AM – 6:00 PM
8:30 AM – 6:00 PM
8:30 AM – 6:00 PM
8:30 AM – 6:00 PM
8:30 AM – 6:00 PM
8:00 AM – 12:00 PM
Closed
HOURS
Monday                     8:30 AM – 6:00 PM
Tuesday                     8:30 AM – 6:00 PM
Wednesday               8:30 AM – 6:00 PM
Thursday                    8:30 AM – 6:00 PM Friday                         8:30 AM – 6:00 PM
Saturday                    8:00 AM – 12:00 PM
Sunday                       Closed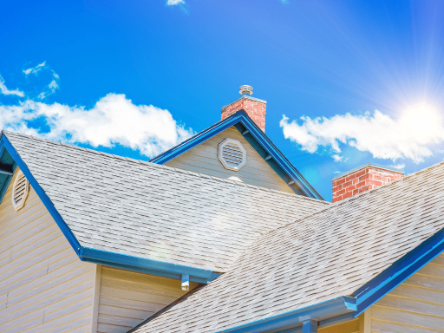 Roof repair in Redwood City is a necessity for any homeowner. While we all want our roofs to last forever, that sadly isn't possible. Our roofs deteriorate over time and eventually require repair. When that time comes, All About Roofing is here to help. 
We are a roofing company with years of experience providing the best roof repair. Our team members are highly experienced and qualified, so you can rest assured knowing that your roof is in good hands.
We also have great customer service and are happy to answer any questions you may have about roof repair services. Contact us today!
Redwood City, CA
(408) 426-0590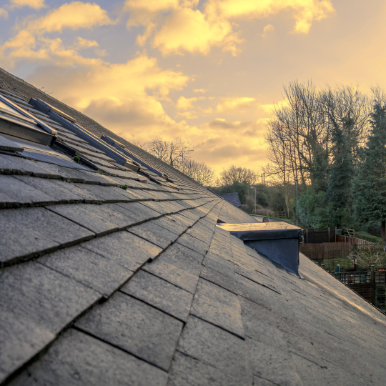 Quality Roof Repair Services in Redwood City
When it comes to roof repair services, finding a reliable and trustworthy company can be a challenge. Many companies that offer roof repair overcharge you for low quality work. However, that is not the case when you choose All About Roofing. 
Our roof repair is unmatched in terms of quality and service. Our technicians have all the skill and experience required to get the job done right the first time. We never settle for subpar work, so you don't have to worry about improper or poor repairs. 
We also offer free quotes to our clients, that way you can see what you'll pay before you make a commitment. Get in touch with All About Roofing today for the best roofing service possible!
Save Money. Get Quality Roofing in Redwood City
Is your old roof leaking? Has it seen better days? Then you need roofing service from All About Roofing! We offer high quality roof repair at a fair price and with top-notch customer service. 
We pride ourselves on a job well done, and we do whatever it takes to make sure your are done to the highest possible standards. Just take a look at our work and you'll see that our roof repair service is always done well. 
With All About Roofing, you can spend more time enjoying the sights of Redwood City, like the Edgewood Park & Natural Preserve, instead of worrying about your ​​roof. Get in touch with us today!
Need a Gutter Installation?
Gutters are in an important but often overlooked aspect of our homes. They help move rainwater away from the foundation of your home, preserving the foundation and preventing flooding. Thankfully, All About Roofing is happy to provide gutter installation Redwood City
Our expert team will come to your home, assess the situation, and complete your gutter installation Redwood City, CA efficiently and effectively. With our services, your new gutters will be installed and functional in no time. Roof repair and gutter installation Redwood City, CA really are that easy with All About Roofing. 
Contact us today for a free quote!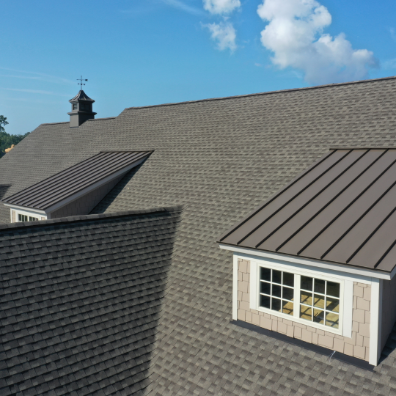 Safe and Effective Attic Fans Installation
In need of attic fans installation Redwood City? Then look no further than All About Roofing. Besides our roof repair, we also provide attic fans installation. 
While they may not seem important, attic fans help cool down your attic, minimize excess moisture, and extend the life of your roof. At All About Roofing, we are fully ready to get your new attic fan(s) installed in no-time. 
Get in touch with All About Roofing today for the best attic ventilation possible!
All About Roofing is here to provide the highest quality roofing Los Gatos at the best price possible-  call today or