HOURS
Monday
Tuesday
Wednesday
Thursday
Friday 
Saturday
Sunday
8:30 AM – 6:00 PM
8:30 AM – 6:00 PM
8:30 AM – 6:00 PM
8:30 AM – 6:00 PM
8:30 AM – 6:00 PM
8:00 AM – 12:00 PM
Closed
HOURS
Monday               8:30 AM – 6:00 PM
Tuesday              8:30 AM – 6:00 PM
Wednesday       8:30 AM – 6:00 PM
Thursday            8:30 AM – 6:00 PM
Friday                 8:30 AM – 6:00 PM
Saturday            8:00 AM – 12:00 PM
Sunday               Closed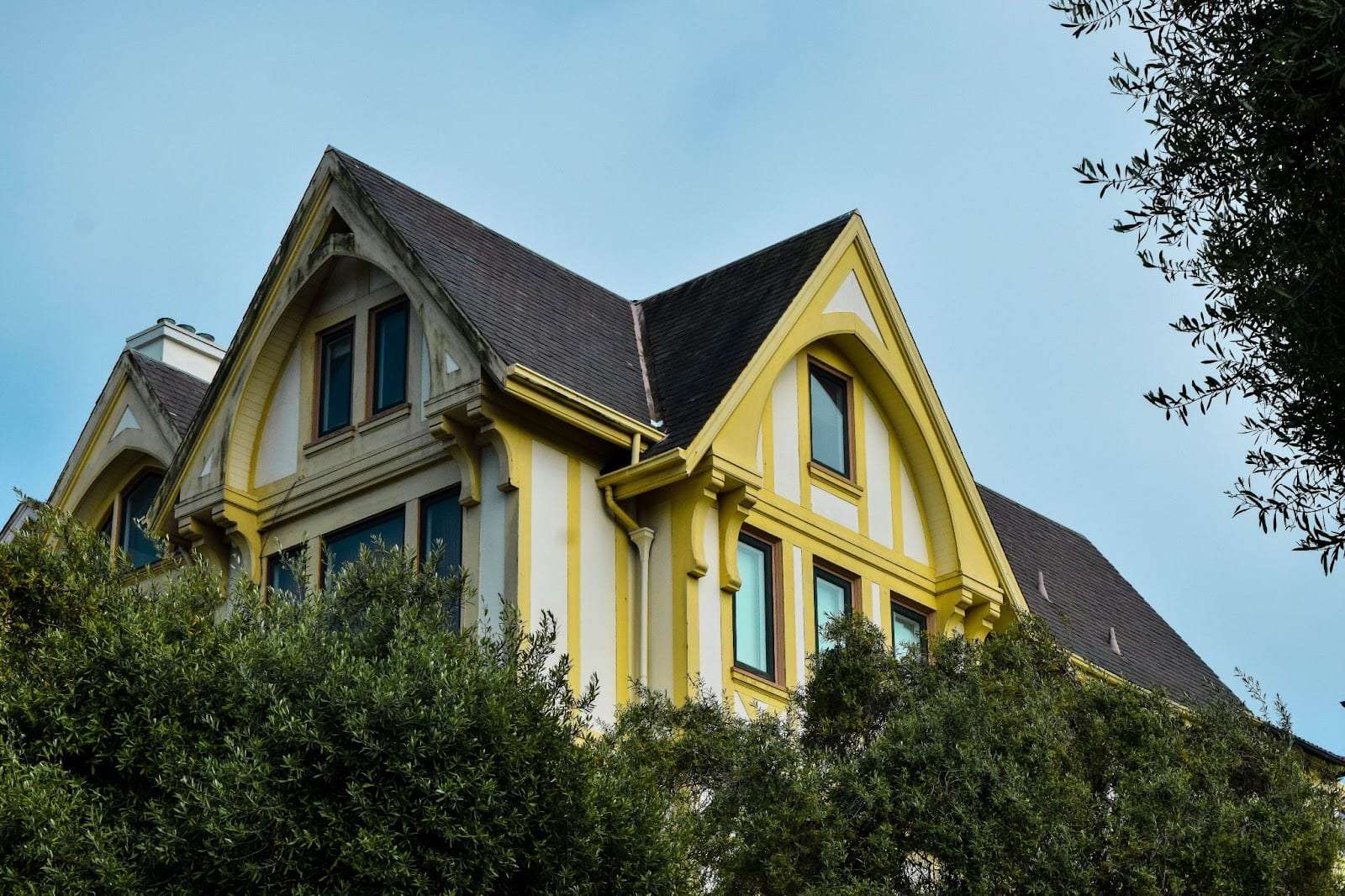 Looking For a Roofing Company in Santa Clara, CA?
Then you have come to the right place. At All About Roofing, we are proud to be a roofing company in Santa Clara, CA offering high quality roof repair and replacement. We have years of experience providing roofing services, and we know you'll be satisfied with our services. 
Our team of roofing professionals are highly skilled and experienced in all types of roof repair. Whether you have a minor leak or a much bigger problem, our team will have your roof patched up and functional in no time. Even if you need emergency roof repair, we're here to help.
Besides providing great work, we also offer great customer service. We are always happy to answer your questions and help you make the best decision possible about your roof replacement or repair.  We also offer free quotes, so get in touch with us today!
Santa Clara, CA
(408) 426-0590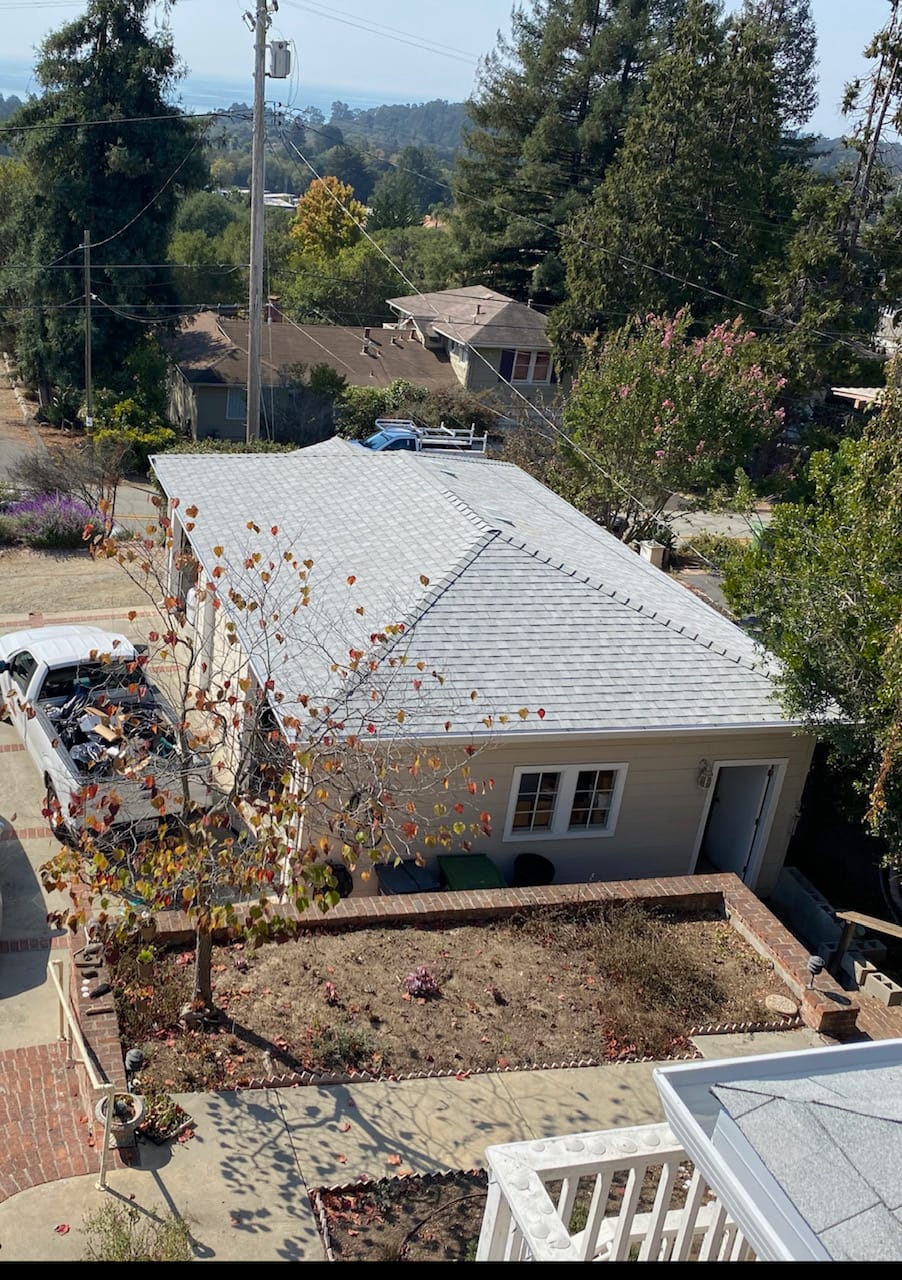 Why You Need Roof Repair in Santa Clara
Roofs are an often overlooked aspect of our homes, but they are integral parts of our homes that keep us dry and protected from the elements. Don't ignore your roof until it needs to be replaced—get a roofing contractor like All About Roofing to repair your roof today. 
At All About Roofing, we are experts in all aspects of roofing, including roof leak repair, replacement, and more. Our team will assess your roof and complete the necessary repairs up to the highest standards. Just check out our work to see the standards we maintain for all of our clients. 
With a history of providing high quality roofing services, you can count on us to fix your roof quickly and effectively. You won't have to worry about leaks ruining your furniture or floors when you choose All About Roofing. So get in touch with us today and get your roof fixed.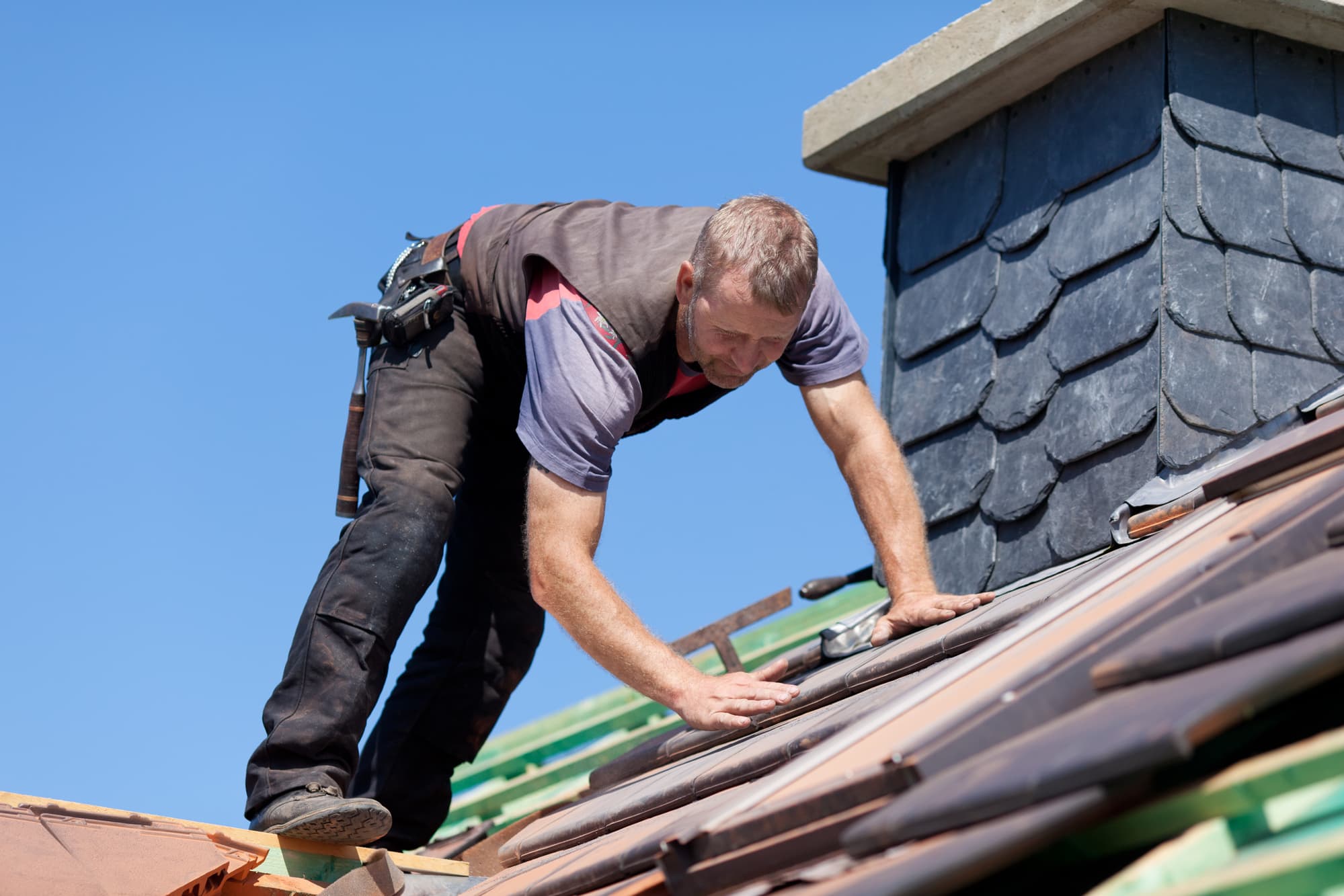 The Best Roof Leak Repair in Santa Clara
If you need a roofing company in Santa Clara, CA to repair your roof leaks, there is no better choice than All About Roofing. We are a roofing contractor with over 25 years of experience providing high quality roof repairs, and we are ready to help you get your roof fixed. 
We pride ourselves on getting the job done right. Our team never cuts corners and always ensures that your repairs are completed to the highest possible standards. We also have a history of customer satisfaction. Our reviews show that our team consistently delivers top-notch roof repairs. 
On top of that, we also offer a wide range of other services, such as gutter installation and attic fan installation. No matter what your roofing needs are, All About Roofing is ready to provide you with the best roofing services possible. Contact us today for a free estimate on your roof repair!
Trusted Roof Replacement Santa Clara
Getting your roof replaced can be an intimidating task. Roof replacement is expensive, and you want to choose a contractor that will replace your roof professionally and efficiently. Thankfully, All About Roofing is here to help make roof replacement easy. 
Our team has decades of experience completing roof replacements, and they always work to ensure your satisfaction. We don't stop until you are completely satisfied, so you can trust us to get the job done right. When we're done, you'll be able to enjoy seeing a 49ers game at Levi Stadium or going out to dinner without worrying about your roof leaking and damaging your home. 
We also offer free quotes for roof replacement, that way you'll know the cost before you make a decision. So call us today and get your roof replaced by a company you can trust!
No matter your roofing needs, All About Roofing is here to provide the highest quality roofing services in Fremont – call today or