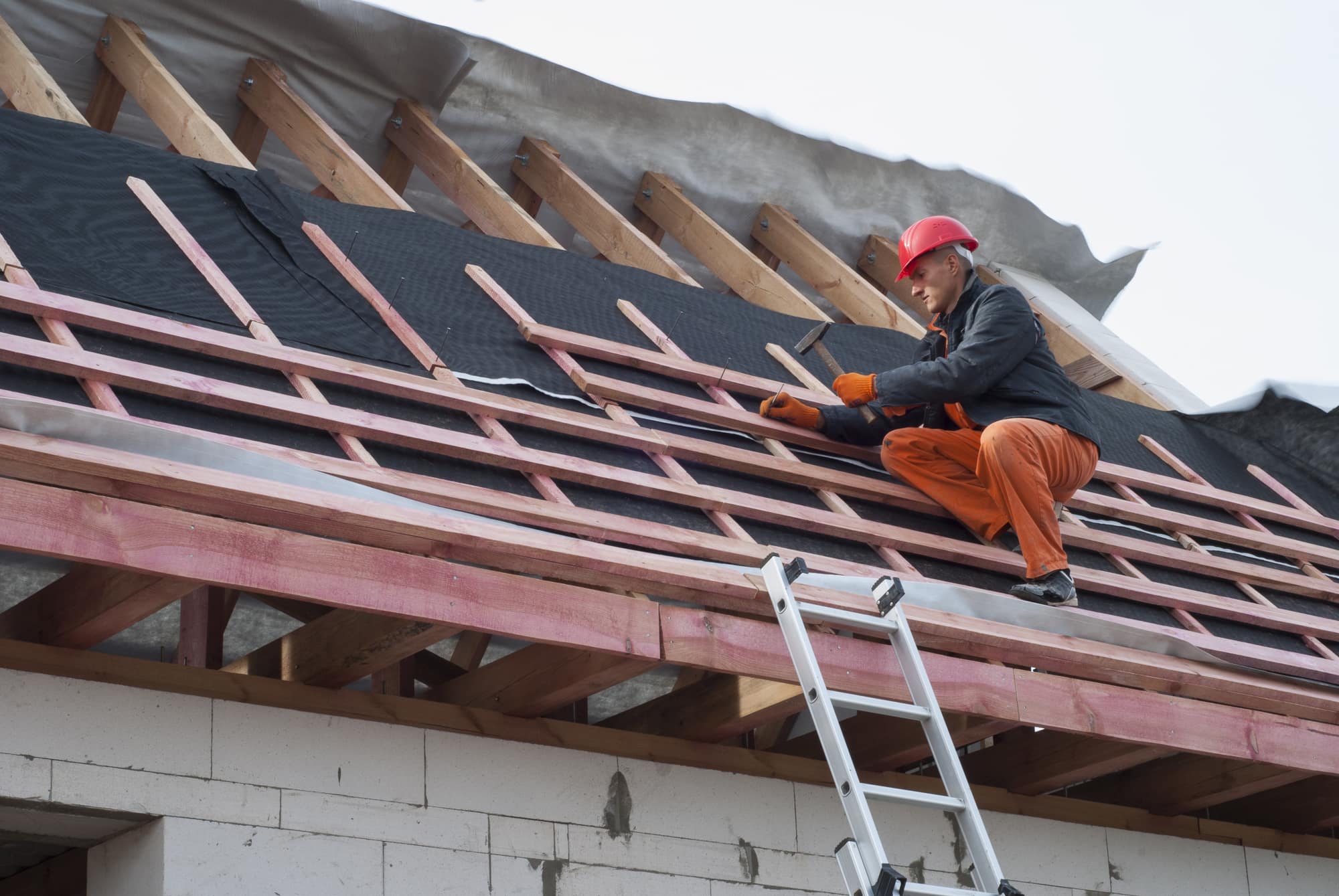 The Industry Leader in San Jose Roof Repair Services
Addressing roof repairs even as the most minor problems arise is key to extending the lifespan of your roof.
The simple act of inspecting and addressing small problems allows you to save money in the long run and protect your investment.
While it's easy to ignore a few missing shingles, or a gutter that's not draining properly, these small problems can accumulate and cause you costly damage down the road.
At All About Roofing Repair & Installation, we have decades of experience addressing roof repairs, both big and small. If you need San Jose roofing repairs, there's no one better to call.
Here are some common types of roof repair services that we can help you with…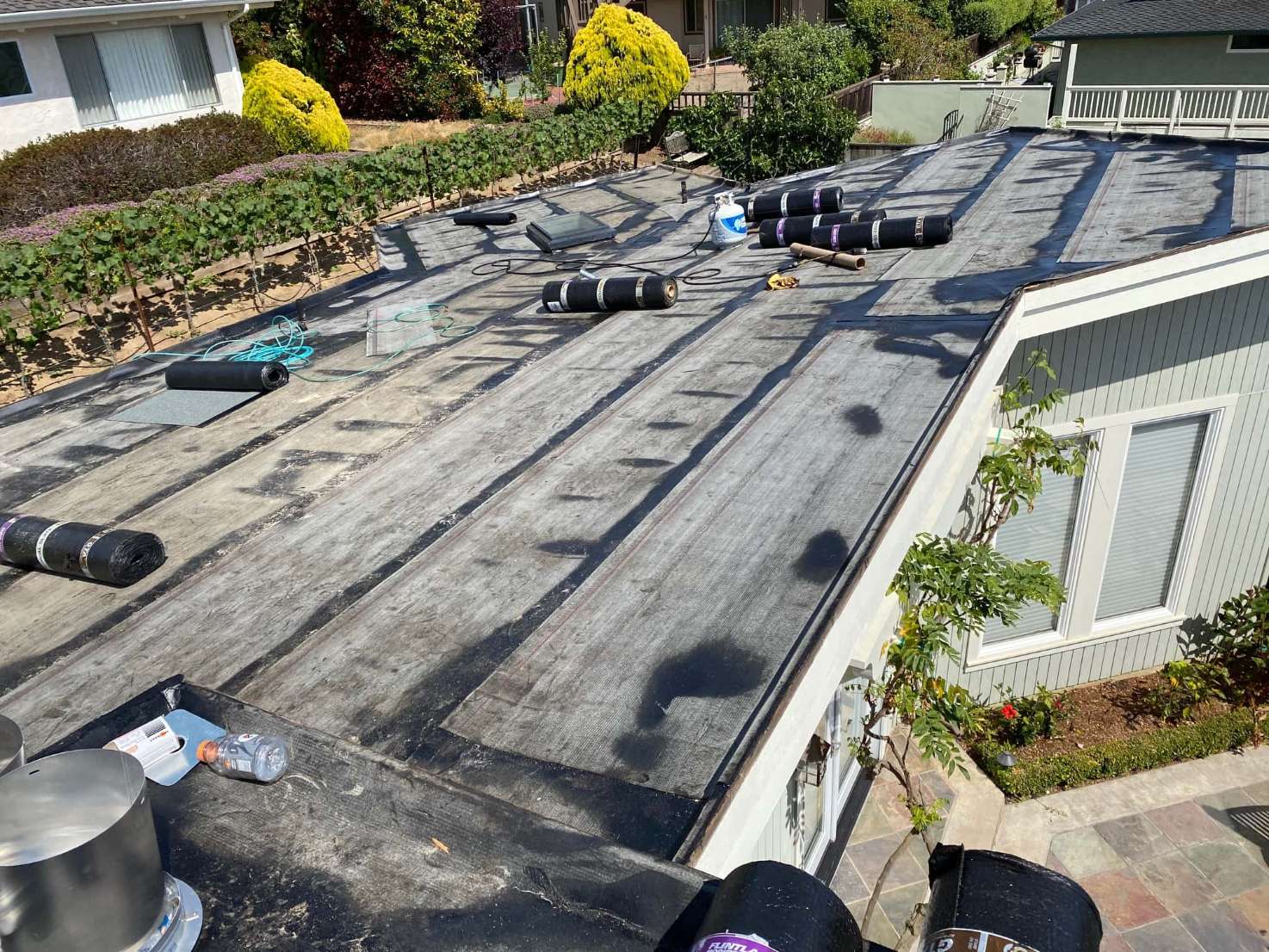 Shingle Repairs
Whether your shingles are splitting, balding, curling, or missing entirely, it's critical that you get replacements as needed to prevent leaks. Our team of contractors can evaluate the condition of your shingles, quote you an honest price, and get your roof repairs done fast.
Flashing Problems
Flashing is crucial for directing water away from chimneys, walls, and dormers. If your flashing isn't installed and sealed properly, it can lead to extensive water damage and major roof and home repairs. If your flashing wasn't installed correctly, or if the material has just worn down overtime, we can help!
Gutter Repairs
Gutters are another important part of your roofing system that prevent pooling and flooding on your roof's surface. While proper maintenance and routine cleaning should help water flow off of your roof properly, gutters that are aging or improperly installed won't perform as efficiently and can lead to water damage, including roof rot. If your gutters need a repair or replacement, our team is here to provide a quality job.
General Leaks
A roof leak. It's everyone's worst nightmare, and usually indicative of larger looming problems. If hard to see leaks are not caught and fixed quickly, the problems only grow, and your whole roof and home can become compromised. But because of how water travels, it can sometimes be hard to identify where exactly a leak is coming from and just how severe it really is. The professionals at All About Roofing Repair & Installation are experienced in leaks of all sizes and locations. Call us and we can help you identify and remedy your leak before it gets worse.
At All About Roofing Repair & Installation, it's our mission to offer a high-quality, reliable roof repair service at a competitive price.
We use only the best materials, and we care deeply about the satisfaction of each and every customer.
Whether it's a simple roof leak fix or something more complicated, if you need San Jose roofing repairs you can count on us to deliver the best possible outcome – the first time around.
One of The Best Roofing Companies in San Jose
Replace or Repair Your Roof With New Technology!