Roof Replacement San Jose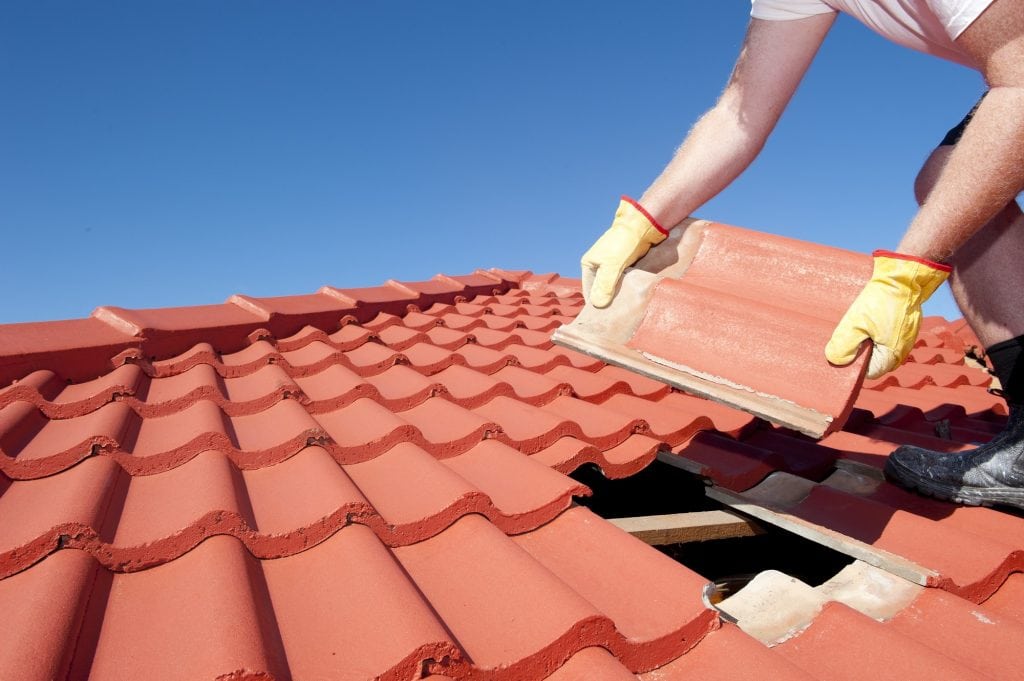 The Go To Experts For Your Home Roof Replacement
Sometimes a total roof replacement is the best – and even the most economical – option for roofing damage in San Jose, CA.
When our clients need a home roof replacement, a lot of questions arise.
What material is best?
How long will a roof replacement take?
And what will my residential roof replacement cost?
The good news is at All About Roofing we have the answers, the experience, and the expertise to make sure your roof replacement in San Jose is done right and will last for years to come – all at an affordable price.
Before undertaking your project, we'll provide you with a detailed bid, outlining all the steps involved in attaining the best replacement for your roof.
Here are some common types of home roof replacements we work with…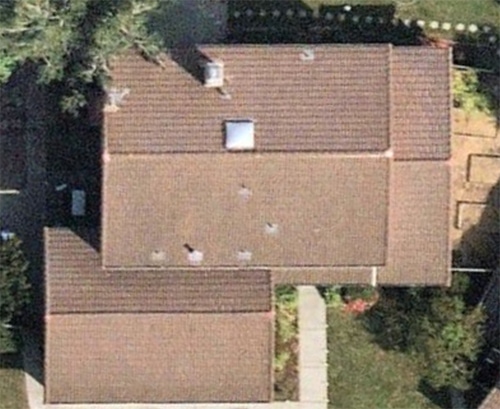 Aerial imagery and 3D modeling determine your custom design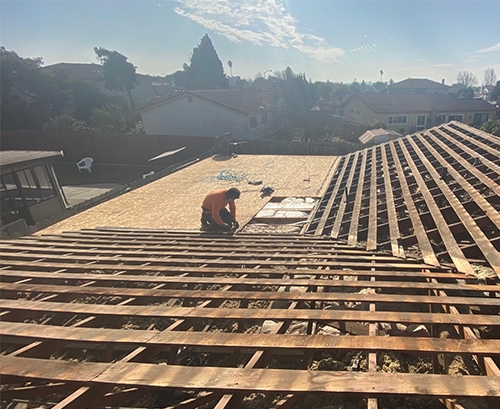 Roof removal is completed quickly and efficiently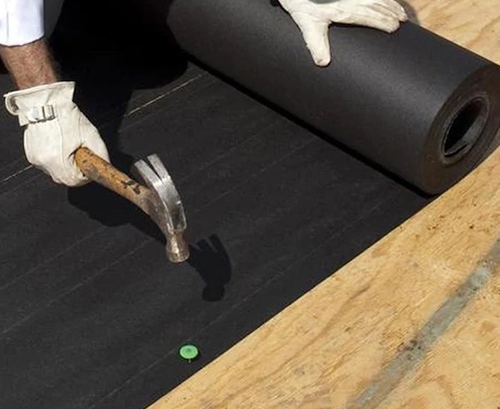 A durable weatherproofing layer is added to keep your home safe and dry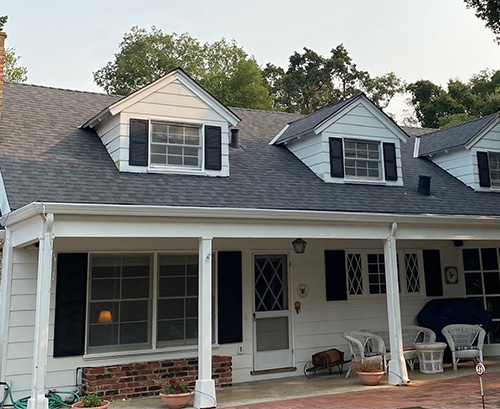 Our simple design enables quick and efficient tile installation
New Roof Installation
Our Roof Design Process
While it's easy to ignore minor roof repairs as they come up, problems like these can accumulate and cause you costly damage down the road.
To protect your investment, don't put off those broken shingles, flashing problems, or warping metal.
At All About Roofing, we have decades of experience addressing roof repair issues both big and small. If you need a San Jose roofing contractor, we're on the job!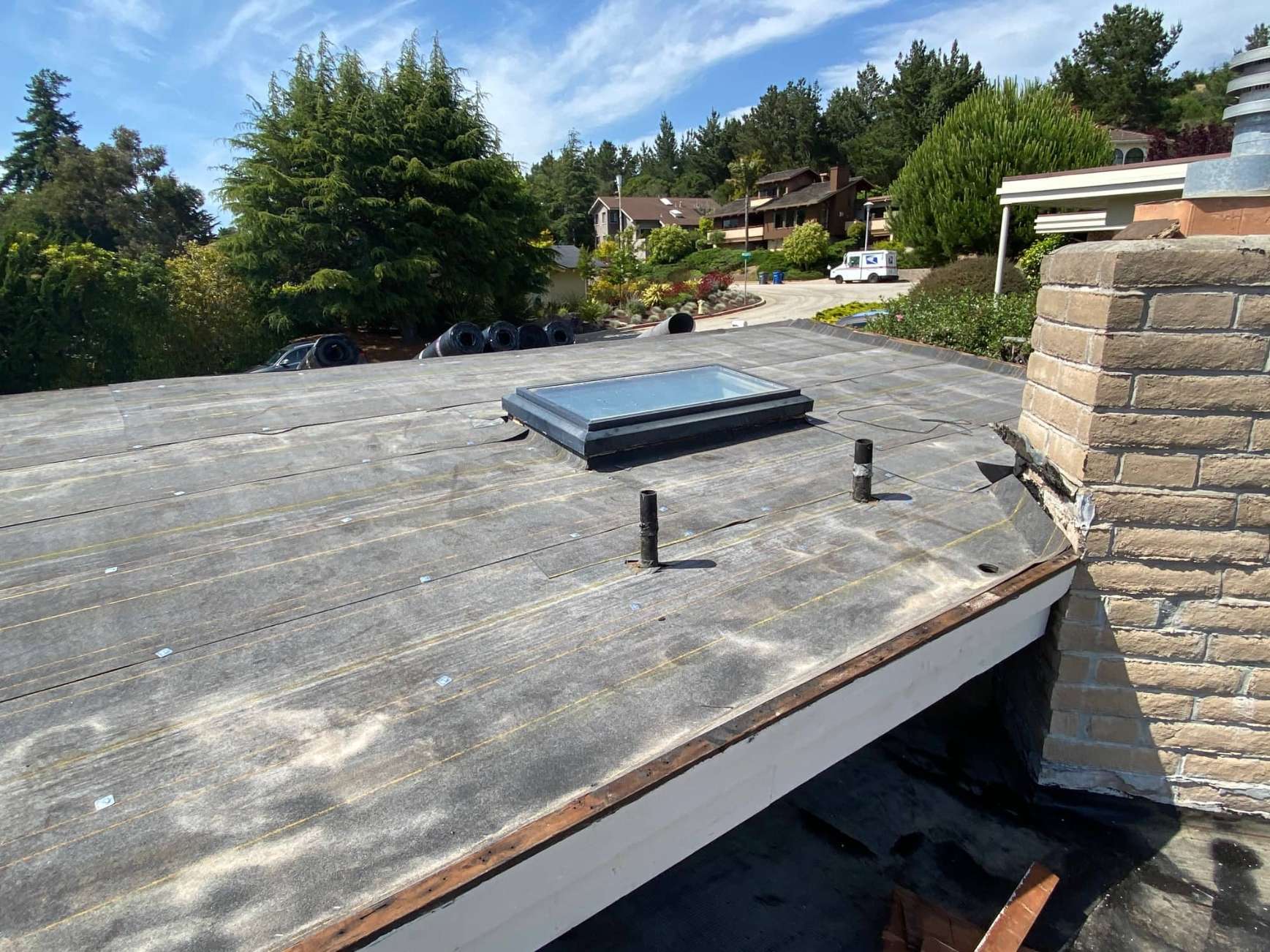 Residential Roof Replacement Materials
Composition Shingle Roof Replacement
Composite shingles continue to be a widely popular choice in San Jose, the entire Bay Area, and Silicon Valley. This roofing material comes in a wide variety of colors, is easy to repair, and is a great cost effective option. At All About Roofing we only work with manufacturers that offer energy efficient shingles to keep your home environmentally friendly.
Tile Roof Replacement
A tile residential roof replacement in San Jose is a beautiful choice for your pitched roof. All About Roofing works with manufacturers that produce durable, long lasting, and environmentally friendly tiles. The rich colors and contrasting textures are perfect for making any commercial or residential roof replacement stand out. At All About Roofing, our professional contractors have decades of experience installing and maintaining tile roofs. Contact us for a free quote today!
Flat Roof Membrane Roof Replacements
At All About Roofing we also specialize in flat roof membrane roof replacements. Our specialists can determine the best solution for your low sloping roof. We offer materials from multiple manufacturers such as PolyGlass, CertainTeed, Johns Manville and other top of the line brands. A good flat roof membrane can not only provide outstanding protection and roof life expectancy, but this option is also environmentally friendly, energy efficient, non-abrasive, UV-resistant, skid-resistant and even visually pleasing!
And More!
There are dozens of roofing material options available today. If you'd like to hear a full list of roofing materials and types that we work with, give us a call at All About Roofing today!
At All About Roofing, it's our mission to offer high quality, reliable commercial and residential roof replacement services at a price that's fair.
We use only the best materials, and we care deeply about the satisfaction of each and every customer.
Whether you choose metal, tile, shingles, or you want to explore other options, our team can help!
One of The Best Roofing Companies in San Jose
Replace or Repair Your Roof With New Technology!